Are you happy at work? Our employment advisors across Berkshire here to help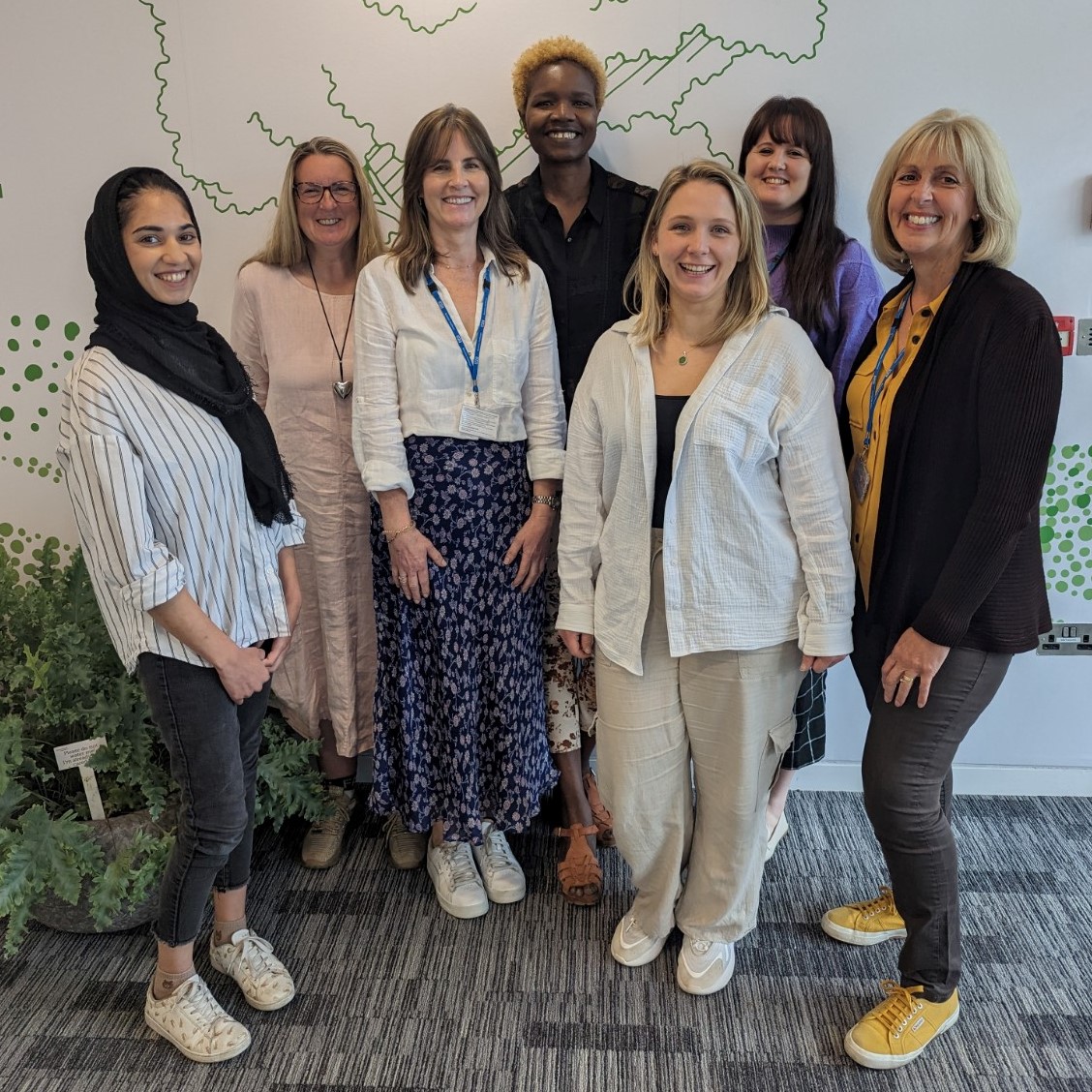 We spend a lot of time at work and when we're happy in the workplace we're more likely to be happy in the rest of our lives...
Fulfilling employment can also work wonders for our sense of purpose, self-worth and motivation.
The NHS and the Department of Work and Pensions have teamed up to offer practical employment advice to NHS Talking Therapies patients being treated for common difficulties such as low mood, depression, worry or stress.
After a successful trial in East Berkshire, this employment advice in NHS Talking Therapies service has been expanded county-wide and is now supporting around 200 people a month (August 2023).
Clare (not her real name) from Windsor, who accessed support to return to work after a career break, said of the support she received:
"My employment advisor found me the role I have been successful in getting and so she's been worth her weight in gold. She helped calm nerves, ease anxieties, supported interview prep and found me a new job. What more could a girl ask for? Amazing service!"
Work problems can have a big impact on our health and wellbeing: with work-related stress accounting for 50% of all work ill-health in 2020/21 according to research from the Health and Safety Executive.
Here are just some of the difficulties we can help local residents with:
CV writing and interview technique
Securing reasonable adjustments if your health or life circumstances change
Goal setting
Dealing with work stress
For Angela Sheehan, a former HR manager, who heads-up the employment team with NHS Berkshire Talking Therapies, having impartial and compassionate advice can help people engage better in mental health treatment:
"It's rewarding when people overcome problems. We've helped people with learning difficulties go to university, helped people request flexible working, and helped people to understand procedures in the workplace so they're empowered to seek local resolutions.

"We always aim to treat everyone with compassion while giving them practical help to enable them to define what they want to achieve and give them the skills and knowledge to do so with confidence."
To access the employment advice service, you must be accessing a course of NHS Talking Therapy treatment.
Find out more and book yourself in for a free wellbeing assessment by completing our online referral form or calling us on 0300 365 2000 (option 2). 
Join our growing team 
We're recruiting on a new team of employment advisors to help people in Berkshire make positive changes in their lives, paying up to £28K with all the great employee benefits of working in the NHS.
If you're interested in joining our supportive and friendly employment team, find out more about our newly created roles and apply online by Thursday 28 September 2023 Job Advert (jobs.nhs.uk)
International Week of Happiness At Work takes place 24-29 September to help us all feel happier in the workplace.
Find out more
Visit the NHS Berkshire Talking Therapies Employment Support service webpage (opens in new browser tab)
Find out more about the Department of Work and Pensions scheme (opens in new browser tab)
Read more case studies from NHS England about how employment advice is helping talking therapy patients (opens in new browser tab)