Our Governors
Our Governors help shape the way we work, and make sure we continue to provide the outstanding care and support services you need.
Contact your local Governor
You can contact our Governors through our Company Secretary, Julie Hill. 
Call 01344 415 626
Email Julie.Hill2@berkshire.nhs.uk
Our next Council of Governors meetings
The schedule for our 2022 Governor meetings is now available.
Read about our upcoming meetings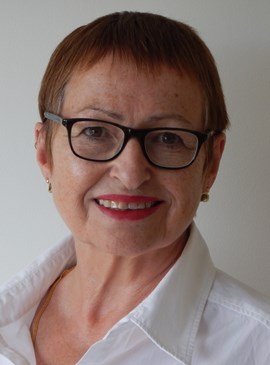 Cllr Deborah Edwards
Appointed Governor for Reading Borough Council
I've held governor roles with local schools and charities across Reading, including Worshipful Mayor. I'm passionate about securing the future for NHS and its services, so we can all lead happy and fulfilling lives.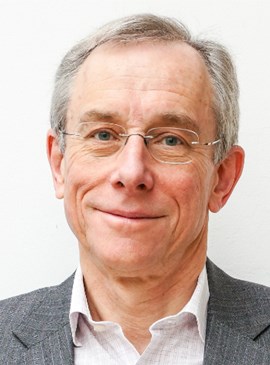 Paul Myerscough
Public Governor for Reading
I became a governor in 2014 to contribute towards finding ways for us to deliver more for a lower cost. I'm working towards helping us achieve our higher level goals without ever losing focus on our patients.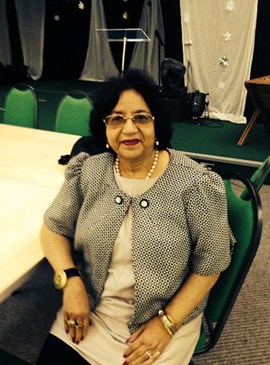 Ruffat Ali-Noor
Public Governor Slough
I was a lawyer for over 40 years and a former member of the Slough Local Involvement Network. I have a great passion for the NHS and welcome the opportunity provided to represent the residents of Slough as a Governor.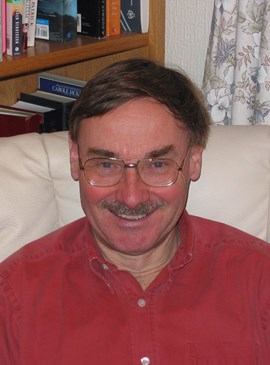 Tom O'Kane
Public Governor for Windsor, Ascot and Maidenhead
I'm interested in improving the quality of NHS healthcare, and am a member of the Berkshire NHS Research Ethics committee and Patient and Public Involvement committee. I want to use my professional experience and knowledge to good effect.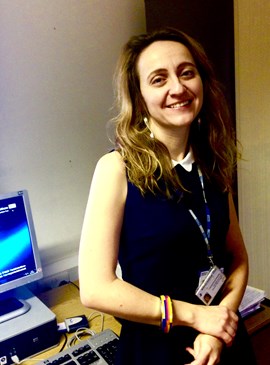 Natasha Berthollier
Clinical staff member
I've worked as a psychologist for Berkshire Healthcare since 2004. I'm committed to patient partnership and co-production of everything we do and believe that all staff can be empowered and supported to offer an exceptional service.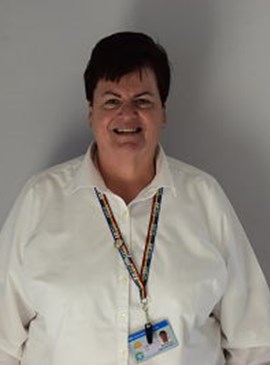 June Carmichael
Non-clinical staff member
I was appointed as Head of Contracting for Berkshire Healthcare in September 2011. I believe it's essential that we engage with our staff to help achieve better health outcomes for our patients and to support long term success.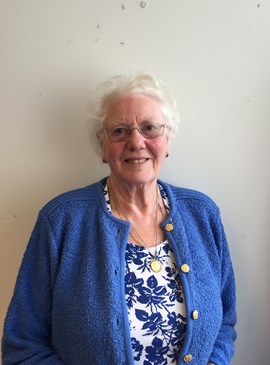 Cllr Isabel Mattick
Appointed Governor Bracknell Forest
My late husband suffered from dementia and being his carer gave me a valuable insight into the challenges facing families and carers. I feel it's important to make sure that the most vulnerable people are protected and supported to lead a full life.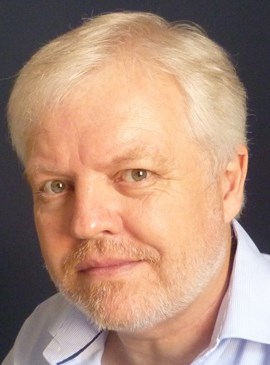 Cllr Graham Bridgman
Appointed Governor West Berkshire Council
I'm Deputy Leader of West Berkshire Council and Executive Member for Health & Wellbeing. I'm also a Governor at the Royal Berkshire Trust and keen to promote the connection between local authorities and the NHS to benefit patients and our community.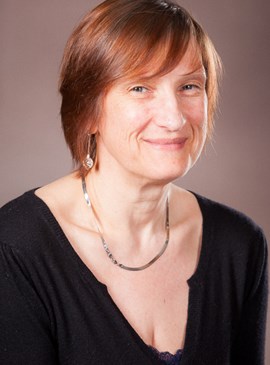 Professor Arlene Astell
Appointed Governor Reading University
Having spent my career working to improve the lives of people living with psychological distress or cognitive impairment I'm delighted to participate as a governor assisting the Trust to deliver services that meet the needs of the people of Berkshire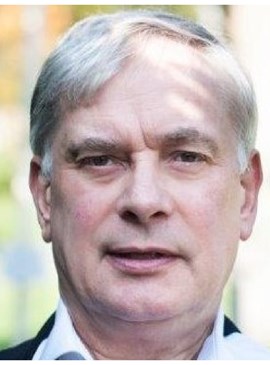 Brian David Wilson
Public Governor for Bracknell
I'm honoured to serve as a governor, to help our trust continue to improve patient care services. I have over 40 years' experience in HR and as a laboratory scientist, and from my experience I know the importance of mental health support for people.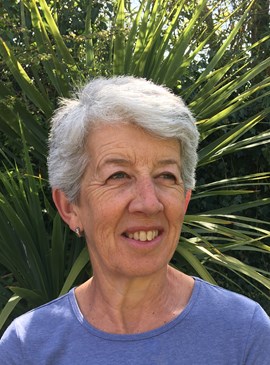 Ros Crowder
Public Governor for West Berkshire
With my NHS experience as a nurse and manager, I want to help Berkshire Healthcare provide the best care for patients. I believe focussing on quality improvement and community involvement are beneficial for enabling the delivery of high-quality care.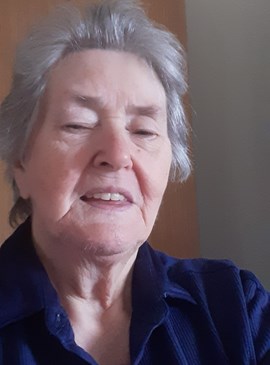 Madeline Diver
Public Governor Bracknell Forest
I worked in Secondary Education for over 40 years and regularly volunteer. I trained as a Patient Leader with Berkshire Healthcare, and as a Governor I hope to represent residents' views, and empower staff to continue offering outstanding services.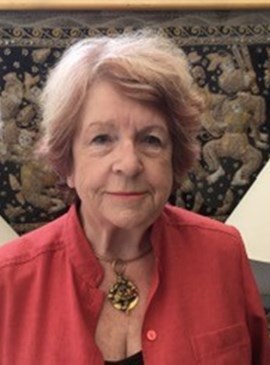 Rosemary Stent
Public Governor for Bracknell
As a governor, I hope to help improve social care for our patients, particularly for those with neurological problems, leaving hospital, or who need care in their homes.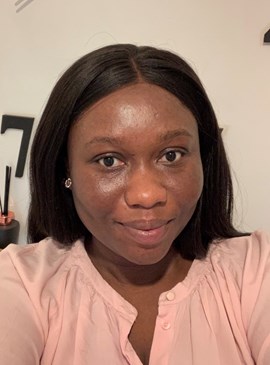 Natasha Abigail Afful
Public Governor for Slough
I have worked in Mental Health and Wellbeing in the NHS for over 8 years. I'm passionate about improving services, and empowering patients, and I look forward to working with local councils to bring improved care outcomes for people across Slough.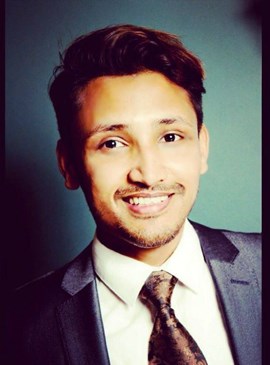 Amran Hussain
Public Governor for Rest of England
I have been a patient of the Trust, I have extensive senior executive and non-executive board level leadership experience. I'm passionate about securing high quality care for patients, and advocating integrated care.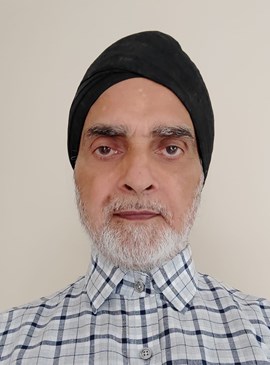 Baldev Sian
Public Governor for Wokingham
I'm a Royal Navy trained medic and veteran, and have lived in Berkshire for 30 years. I'm eager to use my experience as a trustee of local charities and organisations to help improve local care mental health and social issues in the community.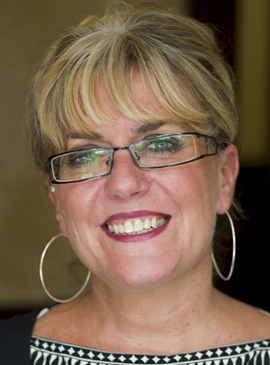 Debra Allcock Tyler
Public Governor for Wokingham
I have 30 years' experience in the charity and voluntary sectors. I'm a trustee at In Kind Direct and Berkshire Community Foundation. I'm Co-Chair of the Soldiering on Awards, and an Africa Advocacy Foundation Ambassador for people affected by FGM.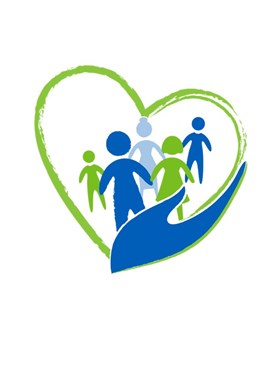 Cllr Julian Sharp
Cllr Julian Sharp
Appointed Governor RBWM Council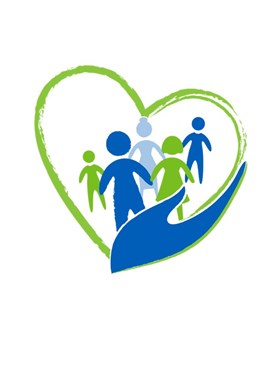 John Jarvis
Public Governor for Wokingham
Public Governor for Wokingham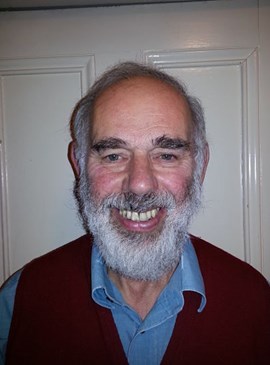 Tom Lake
Publicly elected in Reading
As a public governor for Reading I want to help Berkshire Healthcare understand and work for local people, and help increase local understanding of what it can offer. I actively support patient engagement through South Reading Patient Voice.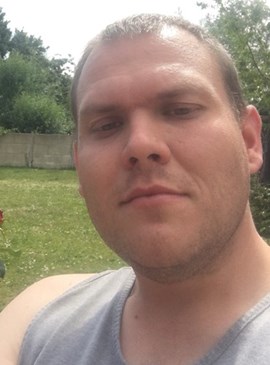 Steven Gillingwater
Public Governor for Slough
As an openly gay, disabled man I know the challenges faced by others like me, and I will fight for equality, diversity, and inclusion for the NHS I love. I'm a Slough born resident and I promise my home will have a strong voice in me.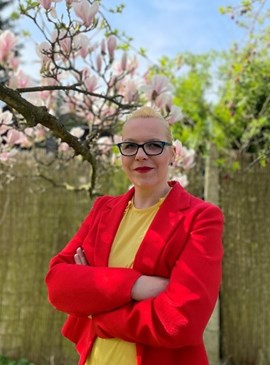 Tina Donne
Clinical Staff Governor
As a governor and an Adult Staff Nurse working in the community, I'm committed to representing my colleague's views on the Council. I have a special interest in the ongoing development and education of staff to deliver outstanding patient care.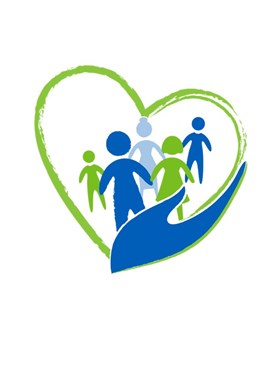 Jon Wellum
Public Governor for Reading
Public Governor for Reading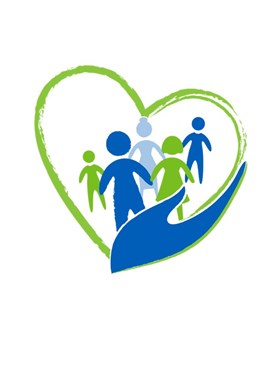 Cllr Natasa Pantelic
Appointed Governor, Slough Borough Council
Appointed Governor, Slough Borough Council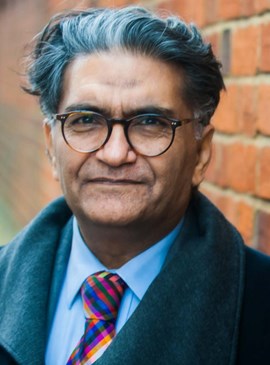 Cllr Tahir Maher
Appointed Governor, Wokingham Borough Council
I'm a councillor at Wokingham Borough, and Earley Town council where I am Mayor. I want to help our communities where I can, particularly for people who are experiencing mental health issues.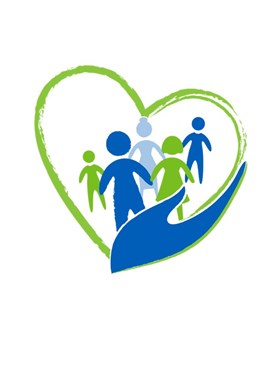 Charlie Draper
Appointed Governor, Young People with Dementia
Appointed Governor, Young People with Dementia