Our Governors
Our Governors help shape the way we work, and make sure we continue to provide the outstanding care and support services you need.
Contact your local Governor
You can contact our Governors through our Company Secretary, Julie Hill. 
Call 0118 904 6500
Email Julie.Hill2@berkshire.nhs.uk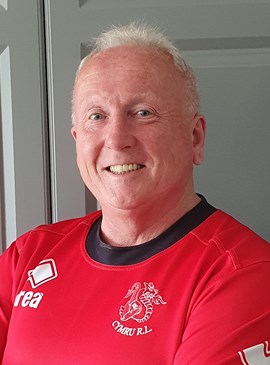 Alun Griffiths
Staff Governor
As a former firefighter, I have lived experience of trauma and PTSD, and value the need for Mental Wellbeing. As the Fire Safety Specialist, I'm here to ensure the successful delivery of effective patient services whilst ensuring staff wellbeing.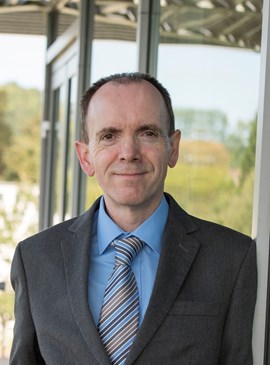 Guy Dakin
Non-clinical Staff Governor
I'm a Management Accountant at the Trust and represent the interests of my non-clinical colleagues. My experience as an Ambulance Technician gives me insight to the challenges facing the trust, and I'm keen to see high standards of care.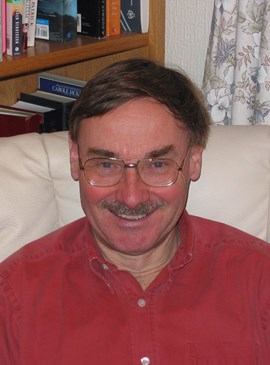 Tom O'Kane
Public Governor for Windsor, Ascot and Maidenhead
I'm interested in improving the quality of NHS healthcare, and am a member of the Berkshire NHS Research Ethics committee and Patient and Public Involvement committee. I want to use my professional experience and knowledge to good effect.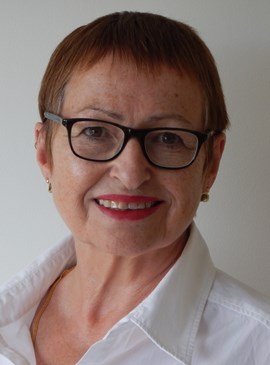 Cllr Deborah Edwards
Appointed Governor for Reading Borough Council
I've held governor roles with local schools and charities across Reading, including Worshipful Mayor. I'm passionate about securing the future for NHS and its services, so we can all lead happy and fulfilling lives.