Our Governors
Our Governors help shape the way we work, and make sure we continue to provide the outstanding care and support services you need.
Governor elections 2022
We're holding governor elections this April. 
Nominations for all vacancies open on Friday 1 April, and close at 5pm on Wednesday, 20 April.
Find out more and apply (opens new browser tab)
Contact your local Governor
You can contact our Governors through our Company Secretary, Julie Hill. 
Call 01344 415 626
Email Julie.Hill2@berkshire.nhs.uk
Our next Council of Governors meetings
The schedule for our 2022 Governor meetings is now available.
Read about our upcoming meetings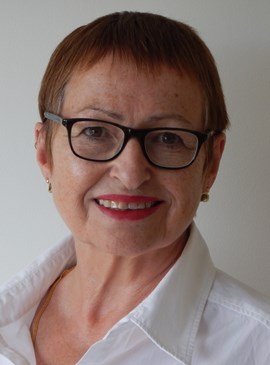 Deborah Edwards
Publicly elected in Reading
I've held governor roles with local schools and charities across Reading, including Worshipful Mayor. I'm passionate about securing the future for NHS and its services, so we can all lead happy and fulfilling lives.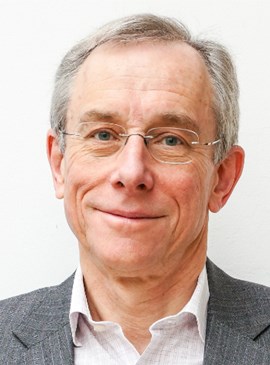 Paul Myerscough
Publicly elected in Reading
I became a governor in 2014 to contribute towards finding ways for us to deliver more for a lower cost. I'm working towards helping us achieve our higher level goals without ever losing focus on our patients.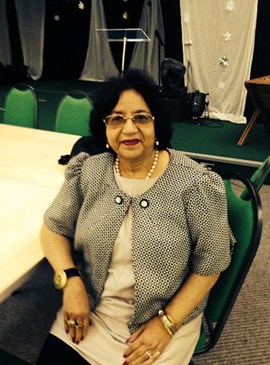 Ruffat Ali-Noor
Public Governor Slough
I was a lawyer for over 40 years and a former member of the Slough Local Involvement Network. I have a great passion for the NHS and welcome the opportunity provided to represent the residents of Slough as a Governor.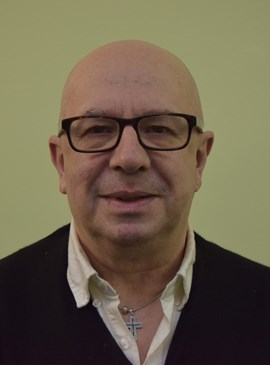 Nigel Oliver
Publicly elected in Slough
I became a governor so he could contribute to making people's lives better, especially people with mental illness, by promoting their concerns and needs.
Verity Murricane
Publicly elected in West Berkshire
I've lived in West Berkshire for more than 20 years and want to help Berkshire Healthcare deliver the services local people want, need and deserve.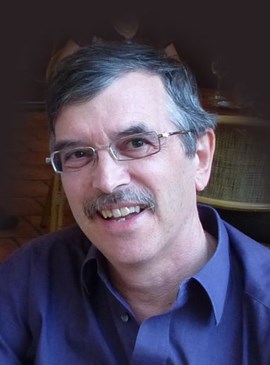 John Barrett
Publicly elected in Windsor, Ascot & Maidenhead
As an ex-service user with first-hand experience, I wanted to help improve things. My role as chair of the mental health service user and carer forum in Maidenhead inspired me to stand as a Governor.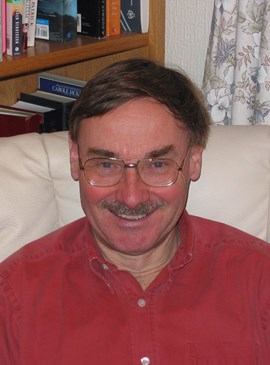 Tom O'Kane
Publicly elected in Windsor, Ascot & Maidenhead
I'm interested in improving the quality of NHS healthcare, and am a member of the Berkshire NHS Research Ethics committee and Patient and Public Involvement committee. I want to use my professional experience and knowledge to good effect.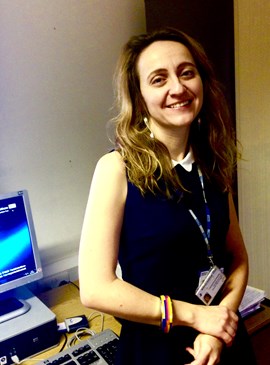 Natasha Berthollier
Clinical staff member
I've worked as a psychologist for Berkshire Healthcare since 2004. I'm committed to patient partnership and co-production of everything we do and believe that all staff can be empowered and supported to offer an exceptional service.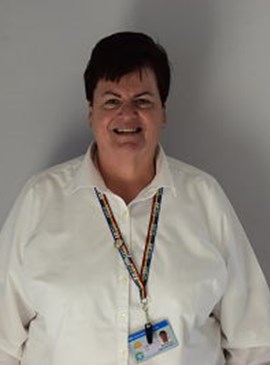 June Carmichael
Non-clinical staff member
I was appointed as Head of Contracting for Berkshire Healthcare in September 2011. I believe it's essential that we engage with our staff to help achieve better health outcomes for our patients and to support long term success.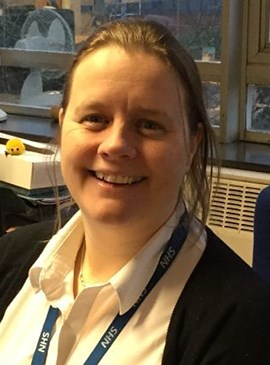 Julia Prince
Clinical staff member
I've been a Physiotherapist with Berkshire Healthcare and Berkshire West for many years. I believe staff should be valued within an open and trusting organisation that encourages participation and endeavours to uphold their values at all levels.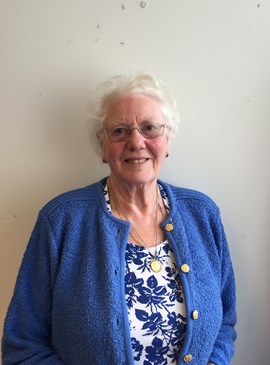 Cllr Isobel Mattick
Bracknell Forest Local Authority
My late husband suffered from dementia and being his carer gave me a valuable insight into the challenges facing families and carers. I feel it's important to make sure that the most vulnerable people are protected and supported to lead a full life.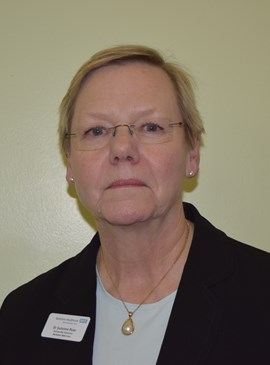 Suzanna Rose
Appointed from Berkshire Red Cross
I have been involved with the British Red Cross since 1978 and am currently the President for Berkshire. I became a governor in 2015, after retiring as a member of staff, to help strengthen local ties between the NHS and third sector.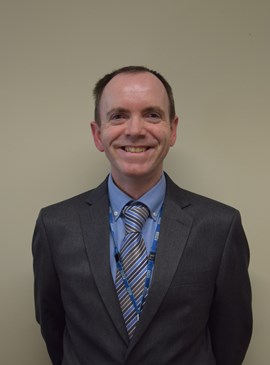 Guy Dakin
Non-clinical staff member
I'm a Finance Manager at Berkshire Healthcare and previously served on emergency ambulances. As a staff governor I shall use my skills and experience to help the Trust to deliver high quality services despite limited resources and increasing demand.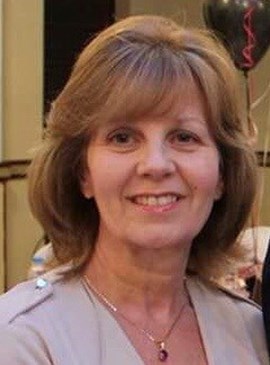 Gillian Mohamed
Public Governor for WAM
A Berkshire resident since 1987, I've supported the youngest in society and their families as an early years practitioner and SEND co-ordinator. I'll support the NHS and it's great work to achieve the best possible outcomes for our communities.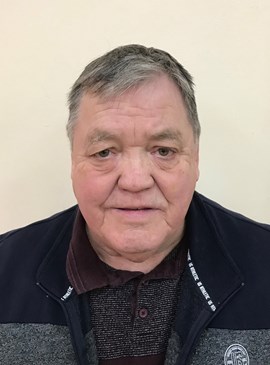 Ray Fox
Public Governor for West Berkshire
I've lived in Thatcham for over 9 years and been involved with Eight Bells for Mental Health – an excellent charity based in Newbury for the last 5 years. I'm looking forward to bring my skills to my role as a governor.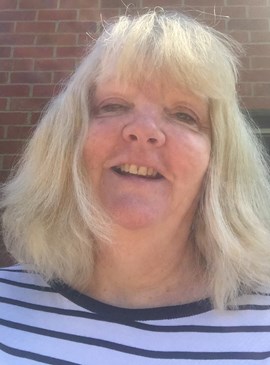 Joan Rosalind Moles
Public Governor for Wokingham
I'm committed to bringing my rich experience of working in healthcare – as a former nurse, health visitor, and tutor – to maintain the high standards of care in the NHS and make a real difference.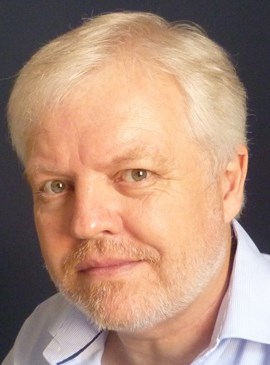 Cllr Graham Bridgman
Appointed Governor West Berkshire Council
I'm Deputy Leader of West Berkshire Council and Executive Member for Health & Wellbeing. I'm also a Governor at the Royal Berkshire Trust and keen to promote the connection between local authorities and the NHS to benefit patients and our community.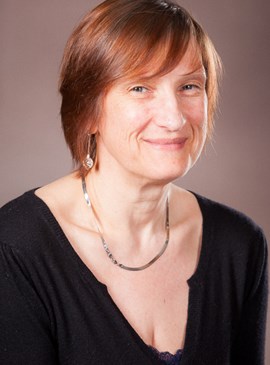 Professor Arlene Astell
Appointed Governor Reading University
Having spent my career working to improve the lives of people living with psychological distress or cognitive impairment I'm delighted to participate as a governor assisting the Trust to deliver services that meet the needs of the people of Berkshire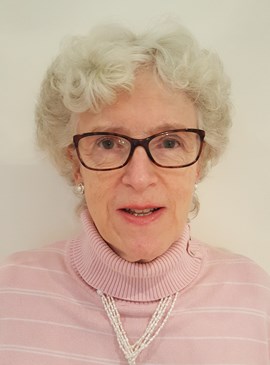 Cllr Jenny Cheng
Wokingham Borough Council
I have been on the Quality Assurance, Membership, and Appointments and Remuneration committees, and I'm interested in mental and community health. I became a Woodley Town councillor in 2006 and Wokingham Borough Councillor in 2018.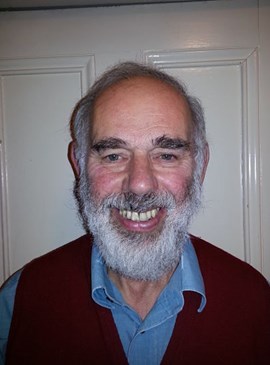 Tom Lake
Publicly elected in Reading
As a public governor for Reading I want to help Berkshire Healthcare understand and work for local people, and help increase local understanding of what it can offer. I actively support patient engagement through South Reading Patient Voice.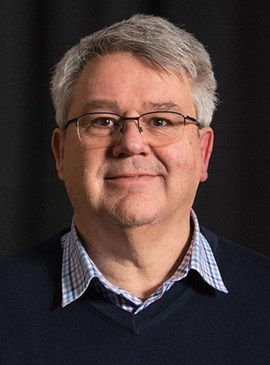 Raymond Buckland
Public Governor for West Berkshire
I've been an active patient panel member at my local surgery and hospital for some years. As a retired technology consultant I want to help the Trust with service digital transformation, and help shape services to patient and staff needs.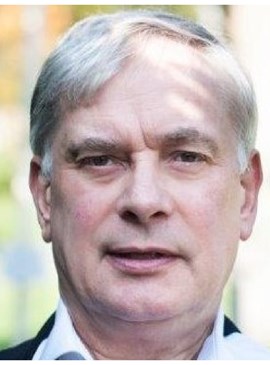 Brian David Wilson
Public Governor for Bracknell
Public Governor for Bracknell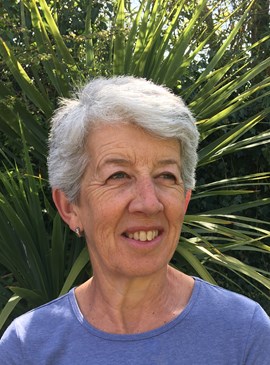 Ros Crowder
Public Governor for West Berkshire
With my NHS experience as a nurse and manager, I want to help Berkshire Healthcare provide the best care for patients. I believe focussing on quality improvement and community involvement are beneficial for enabling the delivery of high-quality care.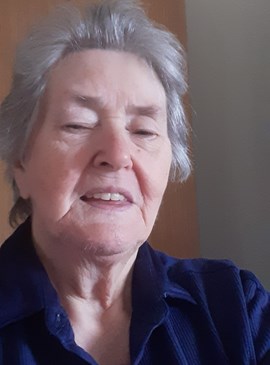 Madeline Diver
Public Governor Bracknell Forest
I worked in Secondary Education for over 40 years and regularly volunteer. I trained as a Patient Leader with Berkshire Healthcare, and as a Governor I hope to represent residents' views, and empower staff to continue offering outstanding services.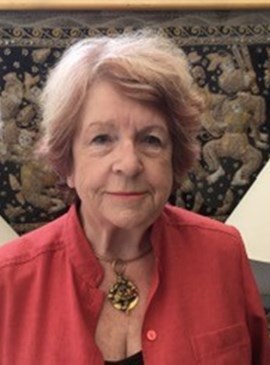 Rosemary Stent
Public Governor for Bracknell
As a governor, I hope to help improve social care for our patients, particularly for those with neurological problems, leaving hospital, or who need care in their homes.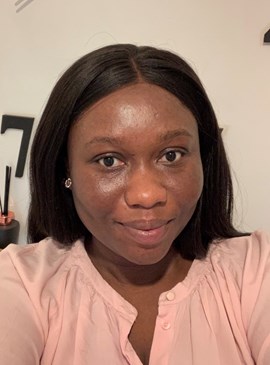 Natasha Abigail Afful
Public Governor for Slough
I have worked in Mental Health and Wellbeing in the NHS for over 8 years. I'm passionate about improving services, and empowering patients, and I look forward to working with local councils to bring improved care outcomes for people across Slough.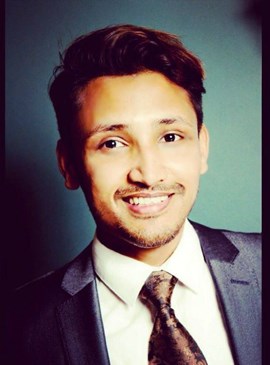 Amran Hussain
Public Governor for Rest of England
I have been a patient of the Trust, I have extensive senior executive and non-executive board level leadership experience. I'm passionate about securing high quality care for patients, and advocating integrated care.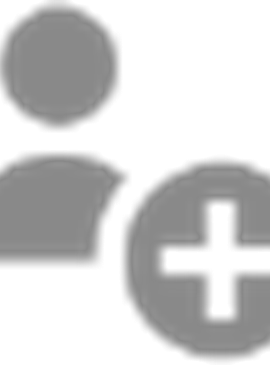 Cllr Atiq Sandhu
Slough Borough Council
Slough Borough Council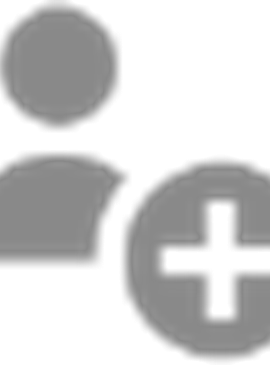 Cllr Julian Sharp
Cllr Julian Sharp
Appointed Governor RBWM Council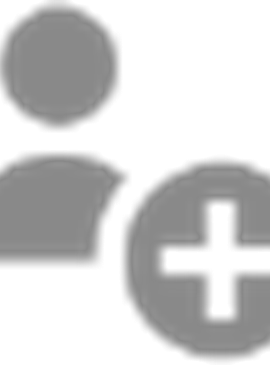 John Jarvis
Public Governor for Wokingham
Public Governor for Wokingham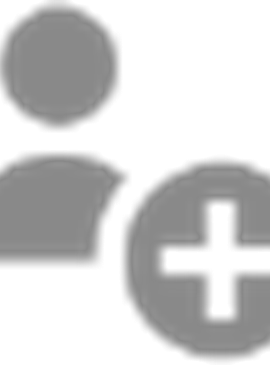 Richard Noakes
Young People with Dementia charity
Young People with Dementia charity