Our Governors
Our Governors are elected to help shape your healthcare and to hold our non-executives to account for the performance of our Board of Directors.
Find out how to become a governor  
Want to contact your local governor?
You can contact our governors through our Company Secretary, Julie Hill. 

  01344 415 626

  Julie.Hill2@berkshire.nhs.uk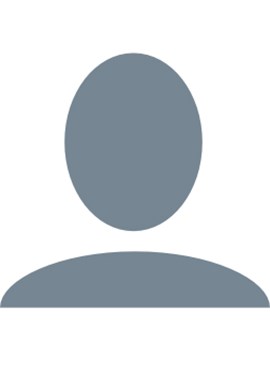 Linda Berry
Publicly elected in Bracknell
With 26 years working in the NHS (and many close family members in other NHS roles), Linda naturally had an interest and wanted to use my experience. I've been a governor for six years and have been able to give support in human resource matters.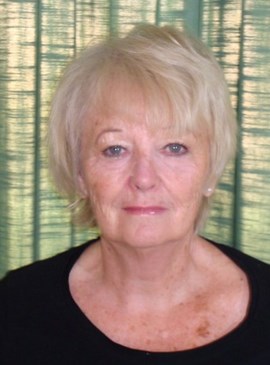 Pat Rodgers
Publicly elected in Bracknell
After 20 years working as a Medical Secretary in the Mental Health Department at Heatherwood Hospital, Pat has become actively involved in a local Alzheimer's Charity. As a governor, she hopes to act as a voice for both patients and their carers.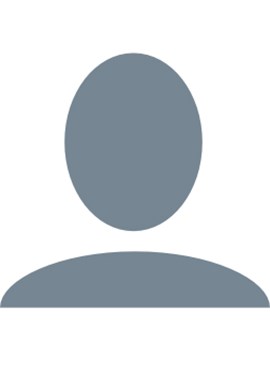 Dr Andrew Horne
Publicly elected in Wokingham
Andrew has lived in Wokingham for 28 years and, as a retired NHS psychiatrist and carer for a family member, wants to make sure that the people in Wokingham receive the best possible health services to meet their needs.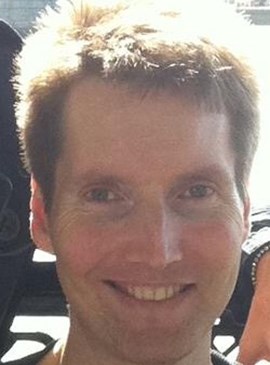 Gary Stevens
Publicly elected in Wokingham
After multiple sclerosis led to his retirement from a career in sales, Gary wanted to use his experiences and skills to take on a part time role as governor to help improve our services for people in Wokingham.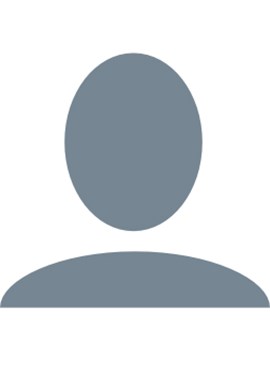 Krupa Patel
Publicly elected in Wokingham
Krupa has experience working in different fields in healthcare and has become a governor to help improve both our services and our patient experience. Krupa is interested in working closely with Quality Assurance and Public and Patient Partnership.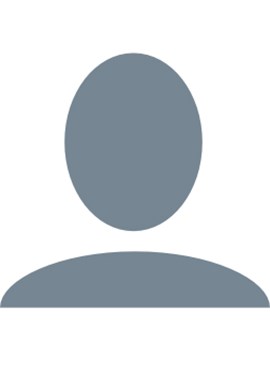 Nigel Oliver
Publicly elected in Slough
Nigel became a governor so he could contribute to making people's lives better, especially people with mental illness, by promoting their concerns and needs.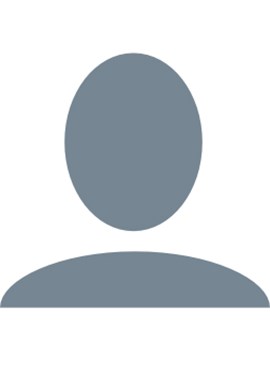 Mukesh Bansal
Publicly elected in West Berkshire
Mukesh has always been actively involved in his community. He now hopes to use his knowledge as an IT professional to help bring around process simplification and automation as well as improving our patient experience.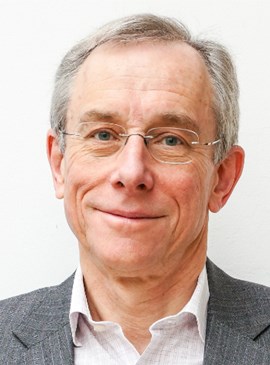 Paul Myerscough
Publicly elected in Reading
Paul became a governor in 2014 to contribute towards finding ways for us to deliver more for a lower cost. He's working towards helping us achieve our higher level goals without ever losing focus on our patients.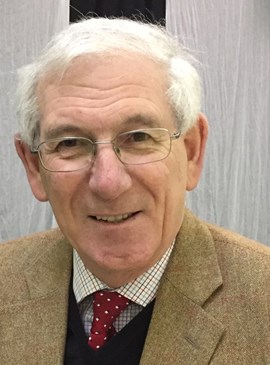 Robert Lynch
Publicly elected from outside Berkshire
Robert has experience in both business and with patients from his time as a Mental Health Act Manager. Having lost a close family, who contracted C-difficile at a hospital outside of Berkshire, Robert is driven to improve healthcare provision.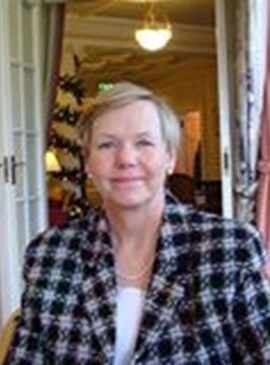 Suzanna Rose
Appointed from Berkshire Red Cross
Suzanna has been involved with the British Red Cross since 1978 and is currently the President for Berkshire. She became a governor in 2015, after retiring as a member of our staff, to help strengthen local ties between the NHS and third sector.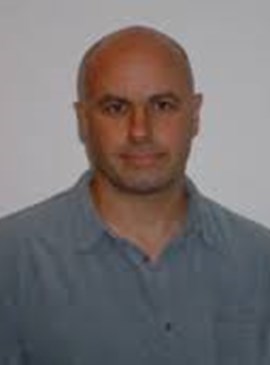 Craig Steel
Appointed by the University of Reading
Craig is a clinical psychologist working at the School of Psychology and Clinical Language Sciences at the University of Reading. His goal is to maintain and develop the excellent working relationship between us and the University.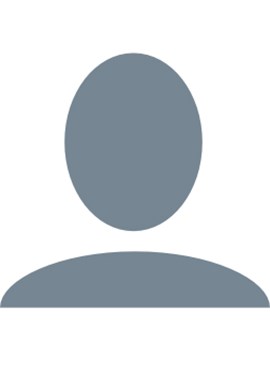 Councillor Richard Dolinski
Appointed by Wokingham Local Authority
Richard had a long career as a special needs teacher and, even in his retirement, continues to work with the autistic community as the director of Artistic. He also has a role with the local Borough Council as Deputy Lead for Children Services.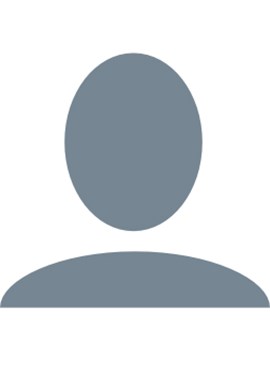 Councillor Isabel Mattick
Appointed by Bracknell Forest Local Authority
Isabel has been volunteering in healthcare for many years and is a founding member of the Ascot Area Alzheimer's support group, a links member with Healthwatch and involved with the Frimley Park Hospital Dementia Group.