Our apprenticeships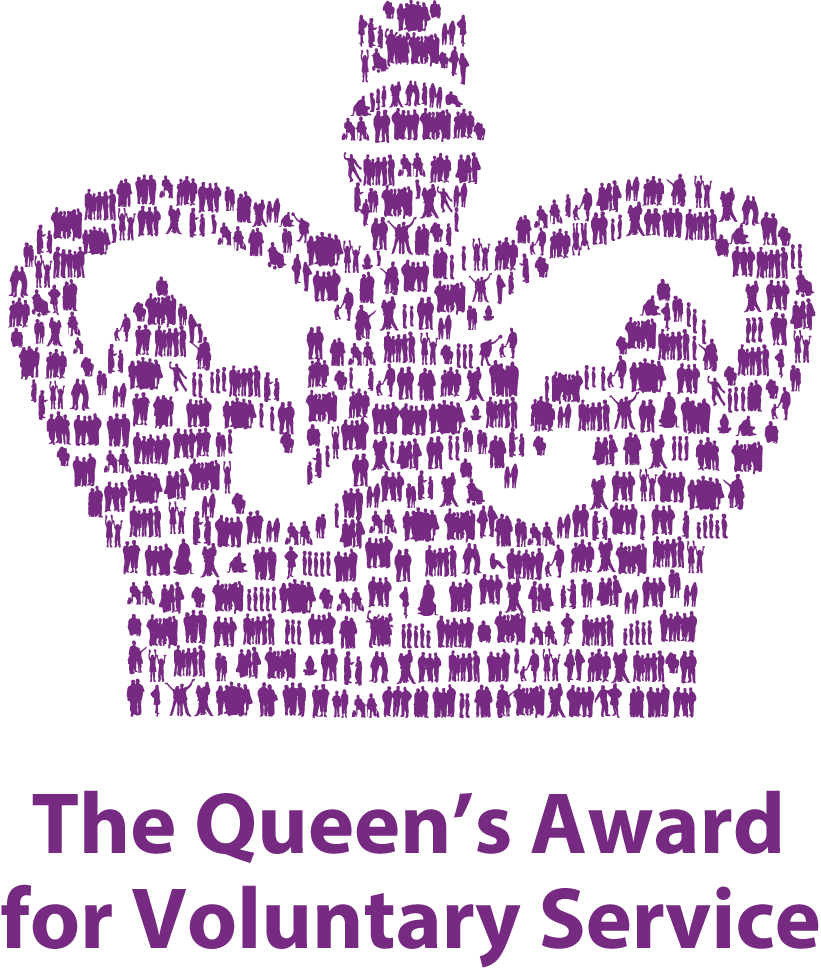 We recognise the importance of bringing new talent into our workforce and offer a variety of apprenticeships, including healthcare, administration, customer services, marketing, estates and facilities and IT.
Apprenticeships with us
There are many benefits to becoming an apprentice with us, including:
Developing your skills and knowledge directly relevant to your role
Completing nationally recognised qualifications
'Earn while you learn' which helps you avoid student debt
We offer a flexible programme, allowing you to enrol at any time of the year to suit both you and the recruiting team. 
How to join our apprenticeship
Our apprenticeships are open to current staff across the trust at all levels who are looking to progress their careers. The most common pathway for anyone looking to enter an apprenticeship is to join us as a Healthcare Support Worker, before expressing their interest in an apprenticeship.
Our Apprentice Opportunities
A variety of our services and departments have pledged their support to the Apprenticeship Programme.
In the past, our apprentices have completed courses in the following professions:
Healthcare Support Worker
Pharmacy
Nursing Associate
Registered Nurse
Occupational Therapist
Dietitian
Physiotherapy
Psychological Wellbeing Practitioner
District Nurse
Early Years
Customer Service
HR
Contact us
Contact us if you have any questions about becoming an apprentice with us.
---