Our apprenticeships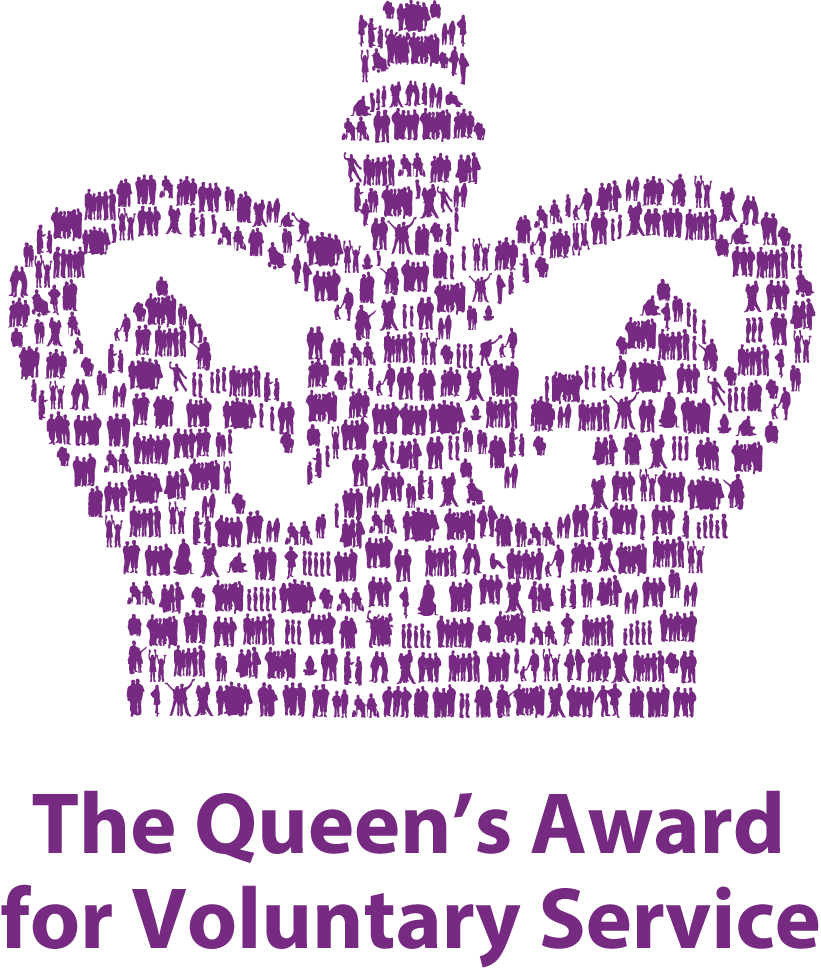 We recognise the importance of bringing new talent into our workforce and offer a variety of apprenticeships, including healthcare, administration, customer services, marketing, estates and facilities and IT.
There are many benefits to becoming an apprentice with us, including:
Developing your skills and knowledge directly relevant to your role
Completing nationally recognised qualifications
'Earn while you learn' which helps you avoid student debt
Our apprentices are normally employed on a 55 week fixed term contract for a minimum of 30 hours per week (full time contracts are 37.5 hours per week). The hourly rate for our apprentices is £5.00 per hour.
We offer a flexible programme, allowing you to enrol at any time of the year to suit both you and the recruiting team. 
Our Apprentice Opportunities
A variety of our services and departments have pledged their support to the Apprenticeship Programme.
We regularly post apprentice opportunities here, but you can connect with us on Twitter and Facebook to hear about our latest roles.
Contact us if you have any questions about becoming an apprentice with us.
---