Laura's story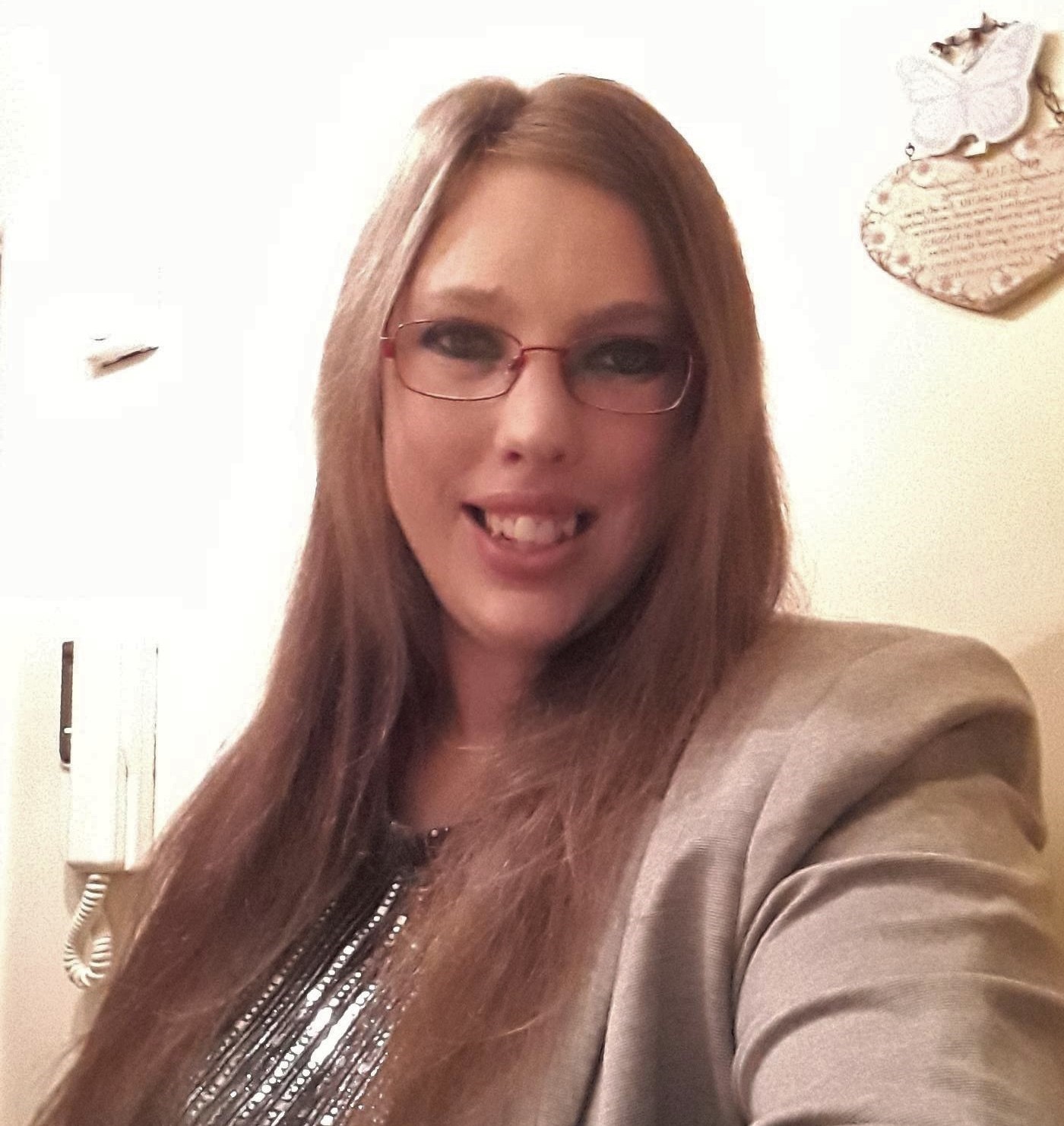 Laura is one of our healthcare assistants, based within a community nursing team in Thatcham, West Berkshire. Laura is training to become an adult nurse as an apprentice, while studying part-time at University of West London (based in Reading)
 "I'm currently four months in to a three-year, three-month adult nursing degree apprenticeship and I will become a registered adult nurse upon completion. I attend university on timetabled days each week and have self-directed study days when not at university. I'll also be undertaking placements in other healthcare settings, which will give me a broad range of experience and give me solid foundations for my nursing career.
"I love to learn, and this apprenticeship has given me new knowledge and experiences already, I'm enjoying it so much. I'm being exposed to more situations and new patients that I wouldn't normally get involved in as a healthcare assistant, so it has been a massive learning curve for me.
"There's no such thing as a typical day in nursing, but some of the skills I've developed include bandaging, venepuncture, continence assessments, bladder scans, administering insulin to patients who are stable with diabetes and ordering equipment/dressings.
"An apprenticeship has allowed me to carry on earning whilst studying, which I'm very grateful for as I have two young children and a mortgage. Without the apprenticeship option, I don't think I would have been able to train to become a nurse.  My advice to anyone thinking of doing an apprenticeship is to just go for it, you've got nothing to lose and everything to gain!"