Our Non-Executive Directors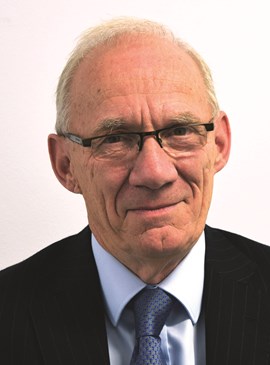 Martin Earwicker
Chairman
Martin Earwicker was the first CEO of the Ministry of Defence Science and Technology Laboratory, before becoming the CEO of the Science Museum and then Vice Chancellor of London South Bank University.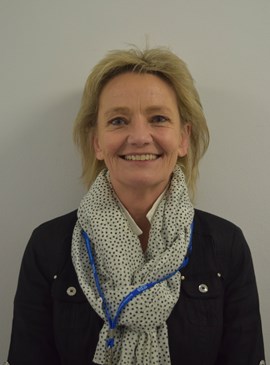 Naomi Coxwell
Non Exec Director
Naomi, former Vice President for BP plc, has worked in a variety of leadership positions both at home and abroad. She started her career as a geologist before specialising in risk management, strategy development, finance and investment.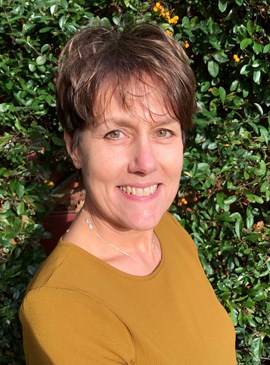 Aileen Feeney
Non Exec Director
Aileen has had a successful career focused upon the leadership of strategic organisational change programmes that has spanned both industry and the charity sector. She is also a trustee for a mental health charity based in Guildford.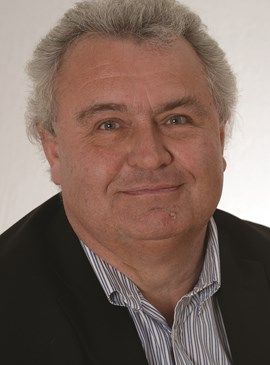 Chris Fisher
Non Exec Director
Chris began his career with the Avis Europe group before joining the NHS as Finance and Performance Director for a local Primary Care Trust. He has since worked with both us and Frimley Health on separate merger projects.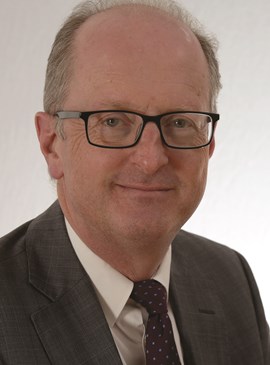 Dr David Buckle
Non Exec Director
David has been a GP in Berkshire for 28 years and has spent the last 15 in senior clinical commissioning roles, including Director of Primary Care Commissioning, Medical Director and chair of the Clinical Executive Committee.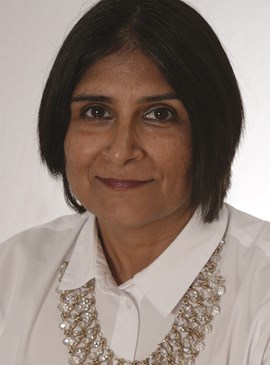 Mehmuda Mian
Non Exec Director
Mehmuda started as a solicitor, specialising in commercial and professional indemnity litigation, before taking on a regulatory function at the Law Society, chairing independent review panels for the NHS, and many more high profile positions.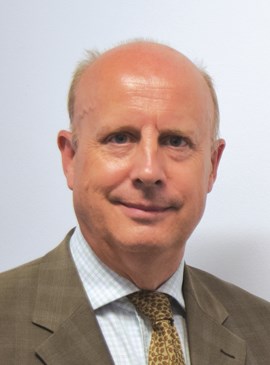 Mark Day
Non Exec Director
Mark Day joined us in September 2016. He was previously a trustee for a homeless charity and is also a Vice President of the Institute of Customer Service and a member of the Professional Council of the Global Executive Network.