Volunteer with us
We understand that everyone has their own, personal reason for volunteering and we try to provide a range of opportunities across all our departments so you can get the most out of your time with us.
We value all of our volunteers and know that your contribution helps us provide an excellent service to our patients and improves the time they spend in our care.
Some of the benefits of volunteering include,
Learning new skills
Trying something new
Making new friends
Improving our patients experiences and quality of life
Finding a rewarding way to spend your free time
We accept volunteers who are 18 or older (there is no upper age limit to volunteering with us) and can commit to at least three hours a week, for a minimum of six months.
You don't need any formal qualifications as we'll provide an induction and any training that you might to carry out your role. You'll also have a supervisor or mentor to help support and make sure you're comfortable with your responsibilities.
Applying for a volunteering opportunity
If you apply for a role, we'll invite you for an informal chat. You can ask any questions and find out more about the role and the team you'll be volunteering with. For most roles, you don't need any specific skills or experience. If you're applying for a role that does, we'll make sure we talk through any requirements with you at this point.
We'll also ask for references from your past or current employers or people of good standing in your community, such as a community leader, GP, faith leader or teacher.
Finally we'll ask you to complete a Disclosure and Barring Service (DBS) check before starting as a volunteer.
Please read through the opportunities carefully before applying. If you have any questions, please contact us on honorary.contracts@berkshire.nhs.uk.
---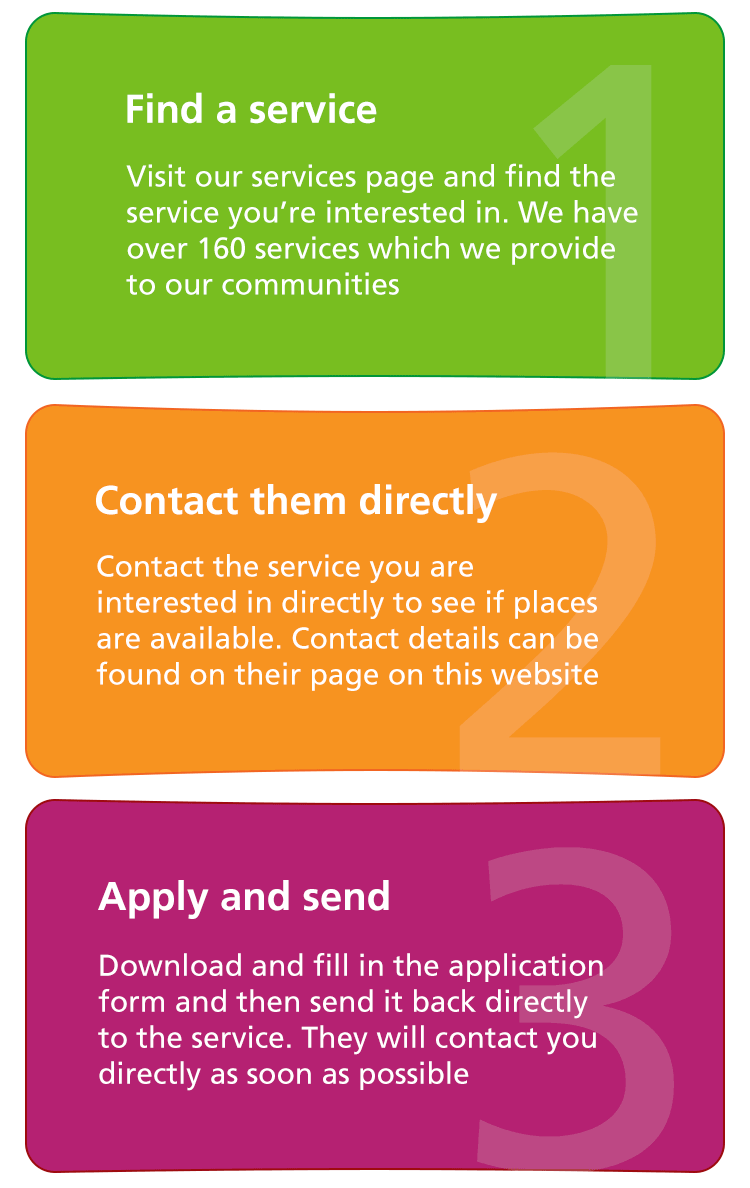 Services available at this site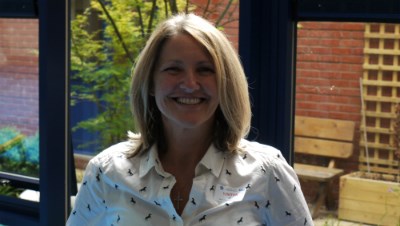 Sam has been volunteering with our Spiritual Care team since 2015, helping patients and their families talk and find comfort.
---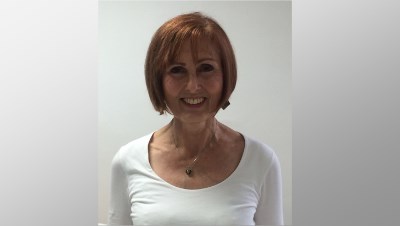 Since retiring, Hazel has found a rewarding way to spend her time helping our patients with their recovery.
---