Community Mental Health Transformation Programme
Community mental health services across Berkshire are changing.
We're working with GPs, hospitals, social care, voluntary sector, and patients and their families, to improve services for people with significant mental illnesses.
Our new and transformed services will provide holistic care for people across Berkshire.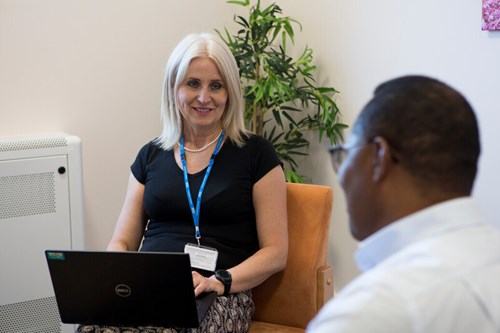 Patients with significant mental difficulties will have access to the right support when they need it in their community, through new services which are more accessible and flexible.
Our new approach connects community and specialist mental health services, and local authorities and volunteer groups, to guide people to wellbeing offers and community support.
This 'no wrong door' approach means that no matter where the person starts when asking for help, they will arrive at the right place for help.