Our Executive Directors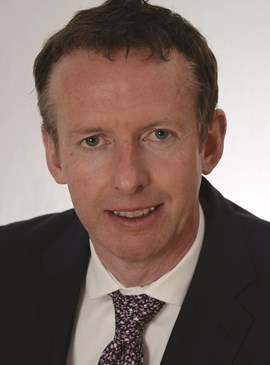 Julian Emms
Chief Executive
Julian was appointed our CEO in 2012, and has overseen our successful transformation into a Foundation Trust, our integration with community health services and our latest CQC rating of 'good'.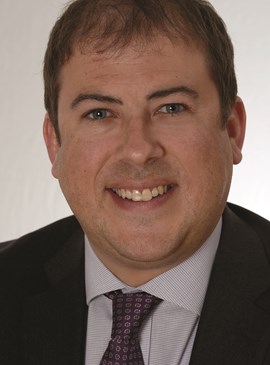 Alex Gild
Chief Financial Officer
Alex started in the NHS as a trainee finance assistant in 1996 before joining us in 2006. In 2009 he was appointed Acting Director of Finance and is now our Chief Financial Officer.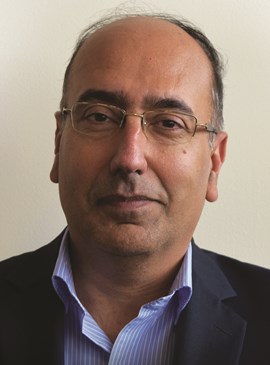 Dr Minoo Irani
Medical Director
Minoo has been working as a Consultant Paediatrician since 2001, holding positions as Lead Paediatrician, Locality Clinical Director and Lead Clinical Director with us before being appointed as Acting Medical Director in 2015 and as Medical Director.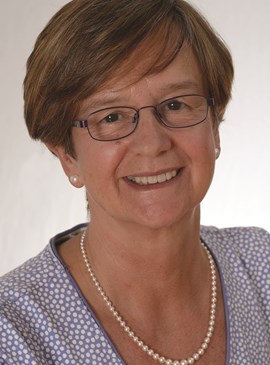 Helen Mackenzie
Director of Nursing and Governance
Helen qualified as a nurse in 1979, working in London and the Home Counties before taking on her first management role. She worked her way up to being our Interim Chief Executive before joining us permanently as Director of Nursing and Governance.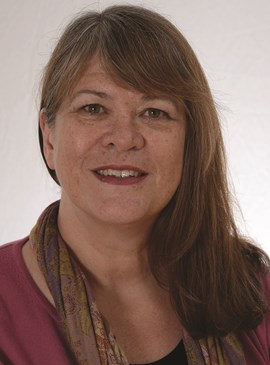 Bev Searle
Director of Corporate Affairs
Bev started her career as an occupational therapist before taking on new managerial roles in health, social care and housing. Prior to joining us as Director of Corporate Affairs in 2012, Bev was heavily involved in developing local CCG's.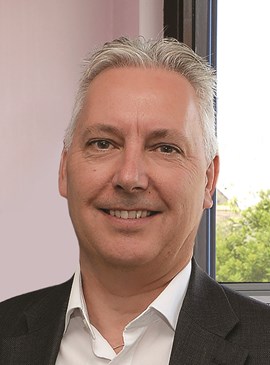 David Townsend
Chief Operating Officer
David spent 10 years in the private sector, taking on senior leadership roles and leading transformational projects, before joining the NHS in 2004. By 2010, he was appointed our Director of Operations and in 2013 became our Chief Operating Officer.