Andrea's story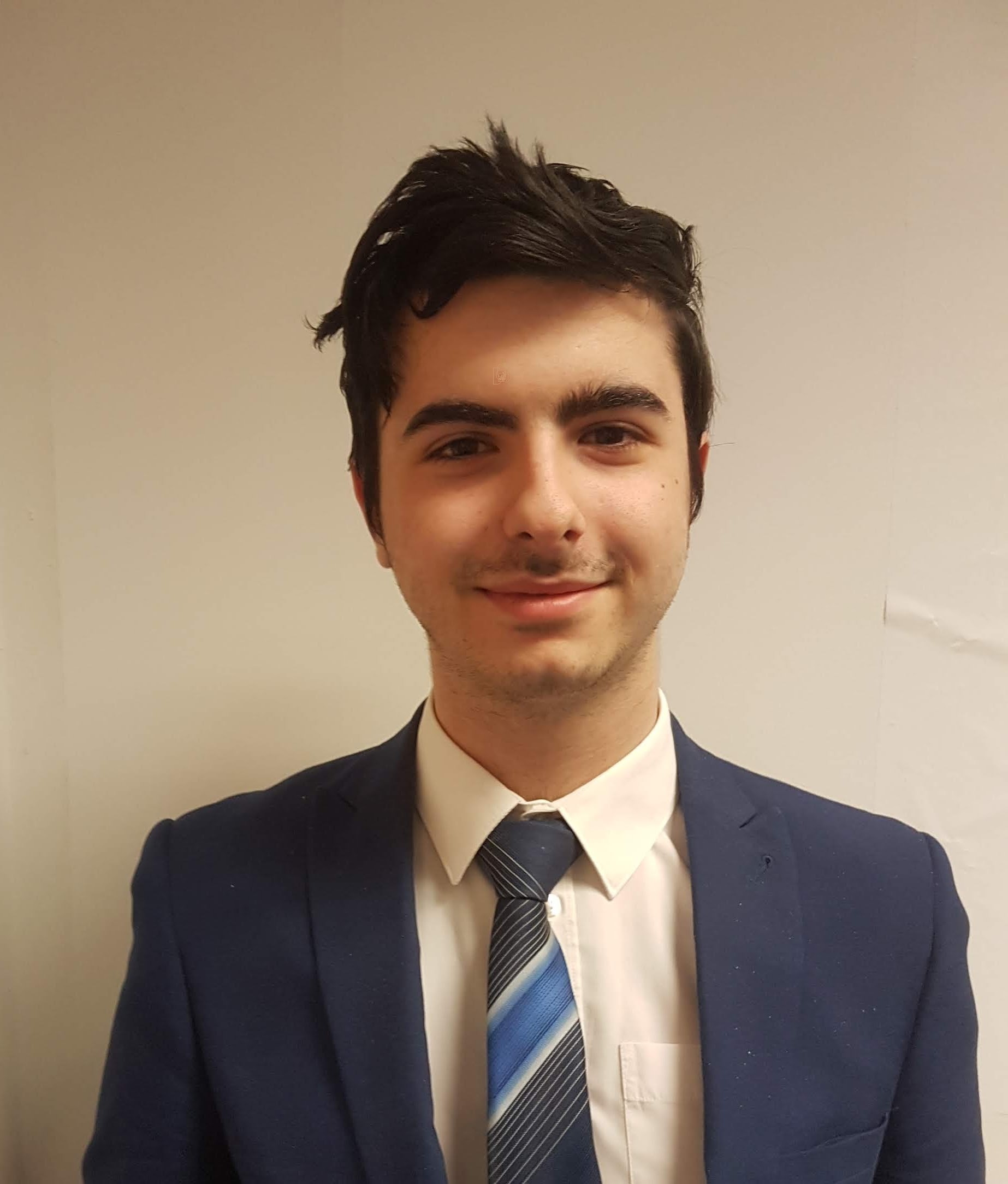 Andrea, our IT support desk apprentice, joined us after finishing school. Wanting to work in computer science he found the apprentice route was the best for him.
He said, 'after finishing my GCSE I always thought I would do my A levels then go straight to university to do a computer science degree. During my A levels I realised I didn't have to follow the university route for what I wanted to do and that there are other paths to reach that destination while doing other training along the way.
Here at Berkshire Healthcare they are willing to help me achieve my goals by allowing me to experience different roles. This is helping me to find out exactly what I want to do in the future.
I think this apprenticeship will play a big part in my future and allow me to continue climbing up the ladder.'