Matthew's story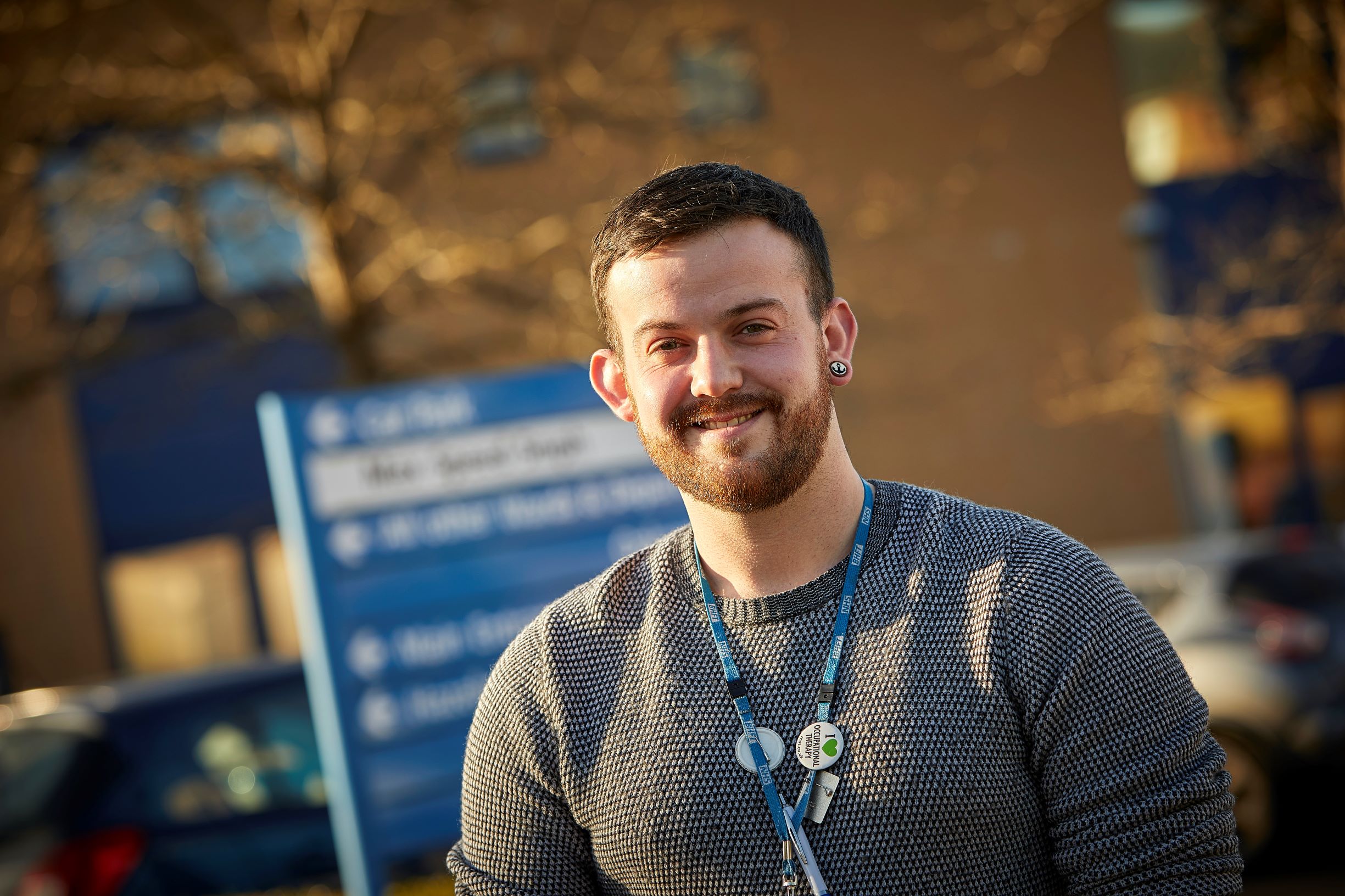 Mathew is an Occupational Therapy Technical Instructor, working at Prospect Park Hospital in Reading. He is currently in his first year of a four-year Integrated Apprenticeship Degree, through Coventry University, studying Occupational Therapy.
"I joined Berkshire Healthcare in 2013 as an apprentice and completed the Allied Health Profession Support NVQ Level three qualification. This a was a great experience and gave me the skills and confidence I needed to start my journey as a health professional.
"In my current role, I work alongside Occupational Therapists to carry out assessments and facilitate individual or group activities to support people with mental health conditions to become more independent and better able to cope.
"Doing an apprenticeship has given me the opportunity to become a qualified Occupational Therapist through a new and exciting route that values previous experience, not just grades. Apprenticeships are a brilliant way of learning and earning, not only benefiting me but also my team as I can keep them updated with the latest research. 
"I attend university one day a week, which means that during the rest of the working week, I can put what I am learning into practice with my patients. This first term has helped me understand what it takes to become an Occupational Therapist.
"Completing the apprenticeship degree will give me the option to work on a wide variety of fields within health and social care, in areas such as paediatrics, elderly care, learning disabilities, mental health, schools and emergency services, to name just a few."