Becca's story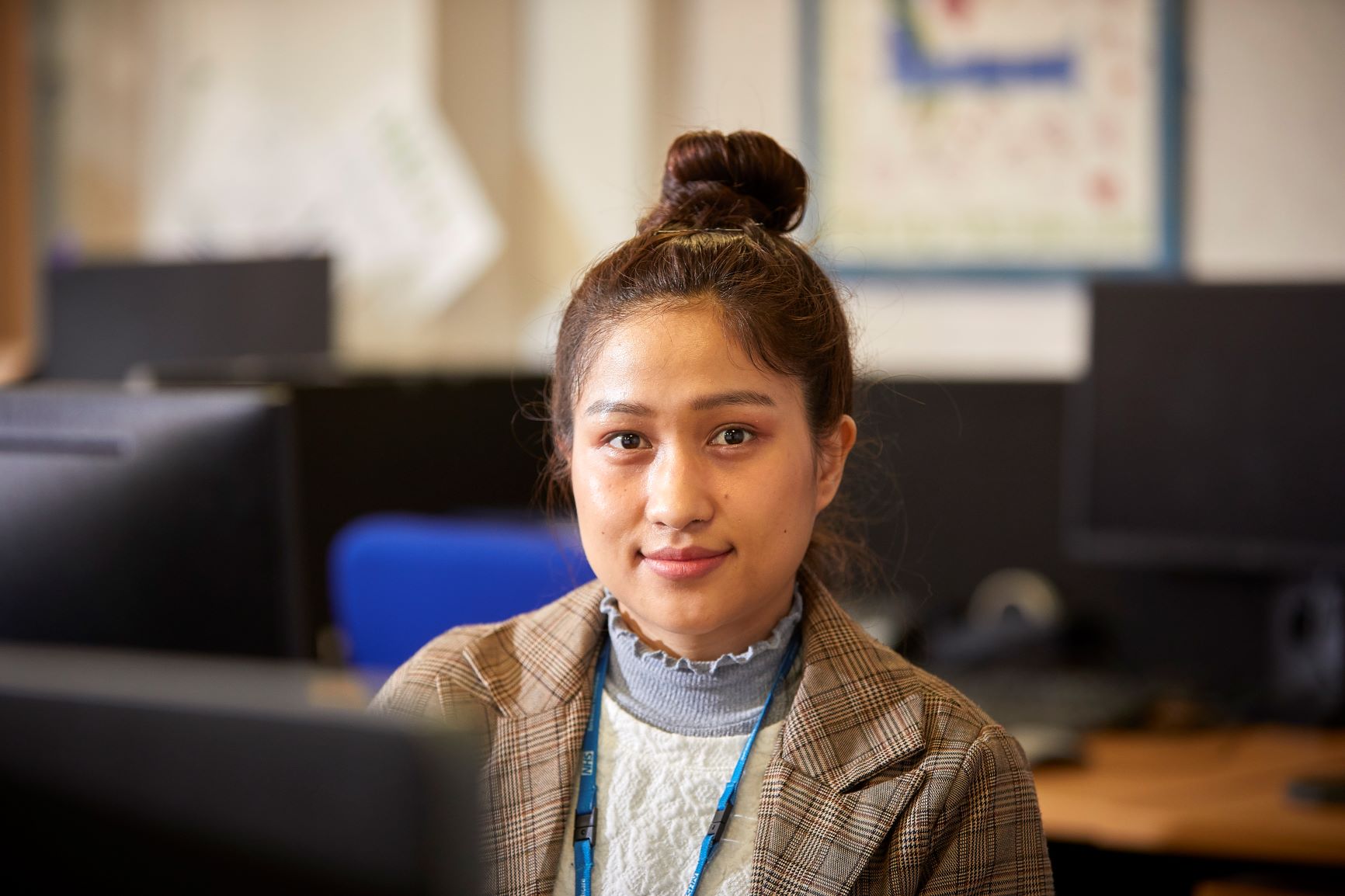 Becca is in the Learning and Development team, based at our head office in Bracknell. She is one year into a 15-month, Level 3 apprenticeship in Business Administration.
"After starting university, I quickly realised that it wasn't for me, so decided to look for an apprenticeship where I would get more 'hands on' experience in the workplace, while earning at the same time.
"My role is very varied, I do a bit of everything including processing booking forms for training courses, replying to enquiries over email or on the phone and scheduling meetings. I also help out at our monthly corporate inductions for new starters, which I like as I get to meet people from across the whole organisation.
"I really enjoy getting involved in meetings and listening to the different views and perspectives put forward by my colleagues. It's exciting to see new ideas become a reality.
"I'm studying through Lifetime Training, one of the largest training providers in the UK. All the training and assessment for the apprenticeship is completed in the office. My trainer comes to visit me every month to observe and give me advice and guidance.
"I've also been given opportunities to gain new skills by attending other training courses. When I've completed my apprenticeship, I'm looking forward to progressing my career within the NHS."