Dentists join fight against COVID-19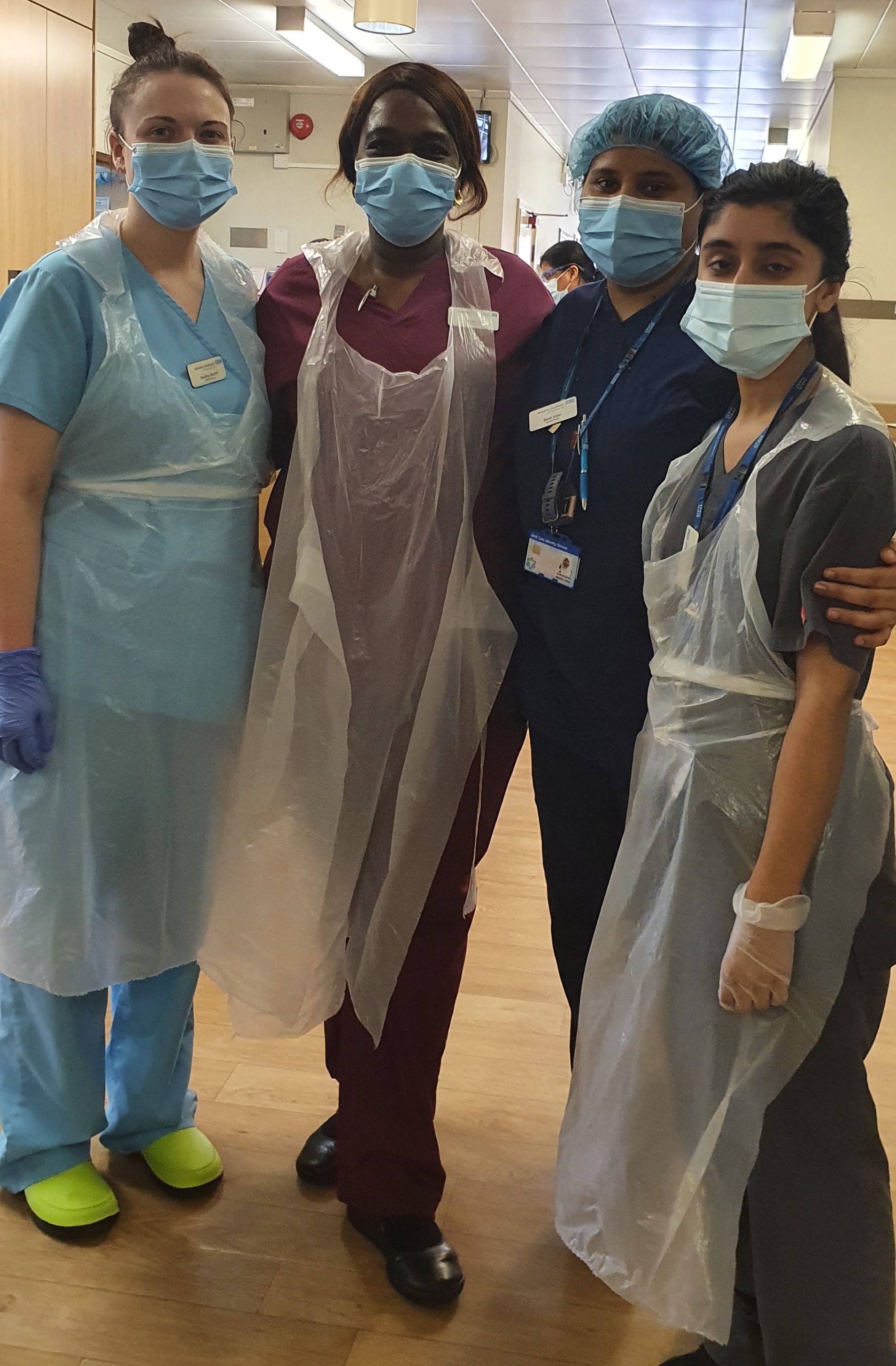 More than half of the community dental service have swapped teeth for testing following their redeployment to cover critical frontline services.
The dental service operates across Berkshire, stretching from West Berkshire Community Hospital to Langley.  
The team of more than 40 have been split, with the majority swabbing people at COVID-19 testing centres in Newbury, Ascot and Reading, with others working on wards as health care assistants. A small core team is still providing emergency dental care to those needing urgent emergency treatment.
Most of the team continue to work during the day and some are also working weekends.
Swabbing people at the COVID-19 test centres was a natural fit for the dentistry team. As well as being used to working with mouths, they have good communication skills and work well as a team. Dental nurses have also been swabbing and admin staff assist with coordinating the test results.
Initial concerns about contact with those suspected of having COVID-19 were allayed after detailed induction and training and assurances about Personal Protection Equipment. 
Find out more
Some of our services, including our Dental service, are changing due to coronavirus. You can find more information about these updates on our website.
Read about changes to our services 
How you can help 
You can help us in the fight against COVID-19 by donating to our Just Giving Page, or by dropping off snacks and toiletries. 
NHS services up and down the country are being stretched to their limits and we need your help – you can do your part by signing up to the NHS Bank and working with us to fight COVID-19.
Life on the front line
It's a difficult time for everyone, and we're incredibly proud of how our teams and local communities are meeting the coronavirus challenge. We're sharing more good news stories and experiences from those working on the front line.