International Clinical Trials Day – 20 May 2023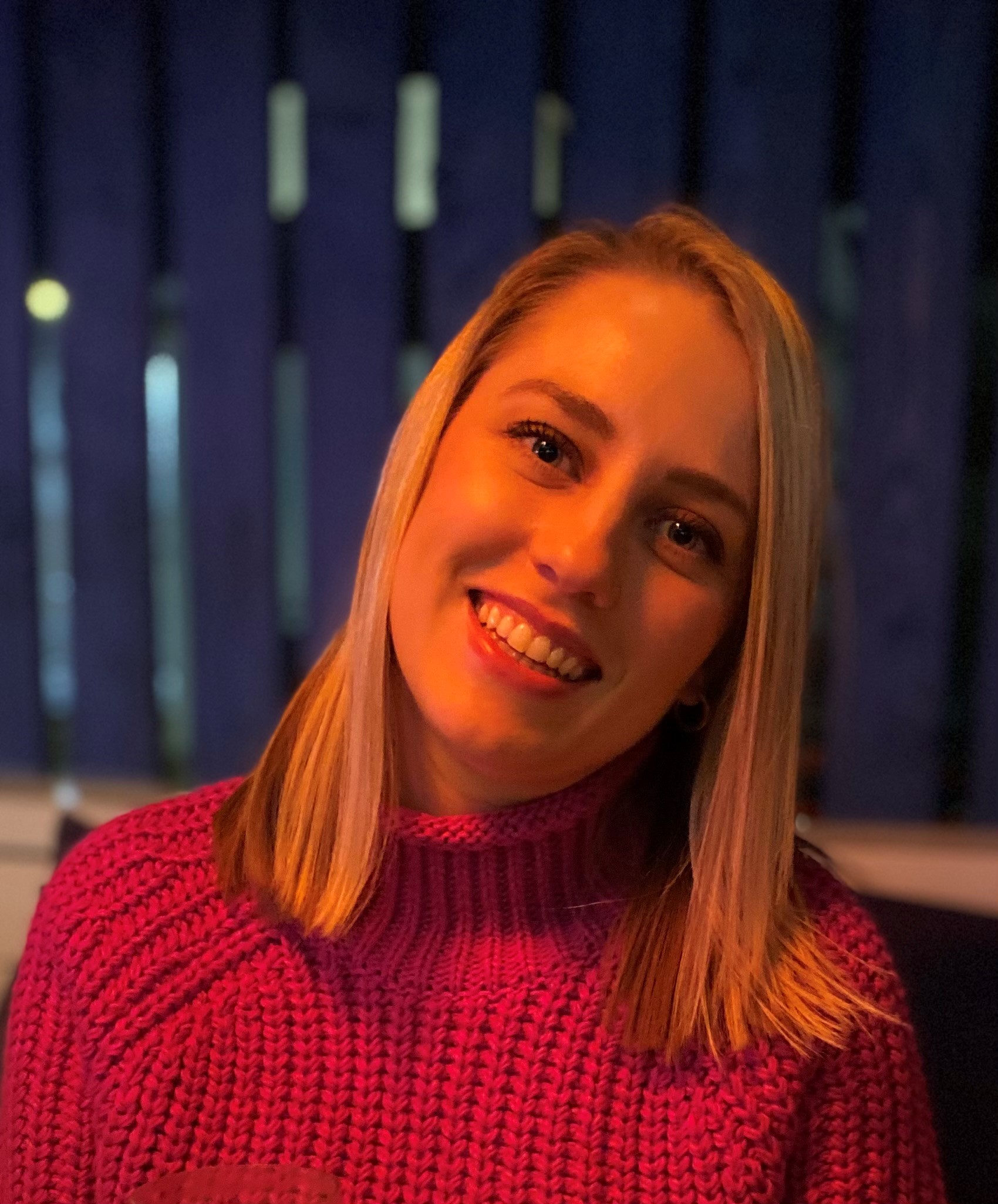 International Clinical Trials Day (20 May 2023) is a chance for us to highlight the important role of our clinical researchers, and their work in developing new treatments, understanding and preventing illnesses, and improving our patients' quality of life.
We spoke to Research Governance Facilitator, Rachel Stevenson, about her role in our Research and Development team and found out about some of the interesting projects the Trust is working on, and how you can get involved.
Can you tell us a little bit about your career to date?
I studied Psychology at Oxford Brookes University and have previously worked in administrative positions across a range of healthcare organisations. I joined Berkshire Healthcare's research team in 2017 which has now expanded considerably and I am working across all areas of research within the Trust including mental and physical health from conception to study close down.
Why did you decide to get into research?
I was interested in a career in mental health after completing my Psychology degree and at the time the research in Berkshire Healthcare was primarily around mental health. Since then, Berkshire Healthcare has been involved in more research across community services which I have enjoyed being involved with. I enjoy the variety of my role working as I work across various elements of the research service.
What research projects are you currently working on?
We are currently working on a variety of research projects on diabetes, eating disorders, autism, depression, anxiety and more. We have recently opened the Pharmacogenetics study which is looking at whether genetic testing is beneficial for people who take antipsychotic medications.
We have also opened a questionnaire study for carers of people living with dementia. A tool has been developed to measure family and friend carers experience of compassion and how caring for someone living with dementia can affect the experience of compassion. To make sure this tool is well designed and appropriate for family and friend carers, this survey will collect data from family and friend carers using the new tool and measures of emotions, thinking styles and how they feel about their relationships.
What are the benefits of participating in a clinical trial?
Taking part in our studies can help us develop new treatments for yourself and others, understand and prevent illnesses, and improve quality of life. By taking part you may have the chance to receive a new therapy, new intervention or new treatment. It may also help you gain a better understanding of your condition and feel more in control of your care.
What would I have to do if I participated in a clinical trial?
Your involvement and the time required depends on the study, but could include filling in a questionnaire or being interviewed by a researcher. You may be asked to take part in a therapy session, test a new piece of equipment, or provide a blood or saliva sample.
You'll get a chance to discuss the trial in detail with our researchers before you decide whether or not to take part. If you're not comfortable with it, you can choose not to take part.
If you are interested in taking part in our research projects, please get in touch with the Research and Development team.
Find out more
Take part in our research (opens in new window)