Have your say: a new name for IAPT?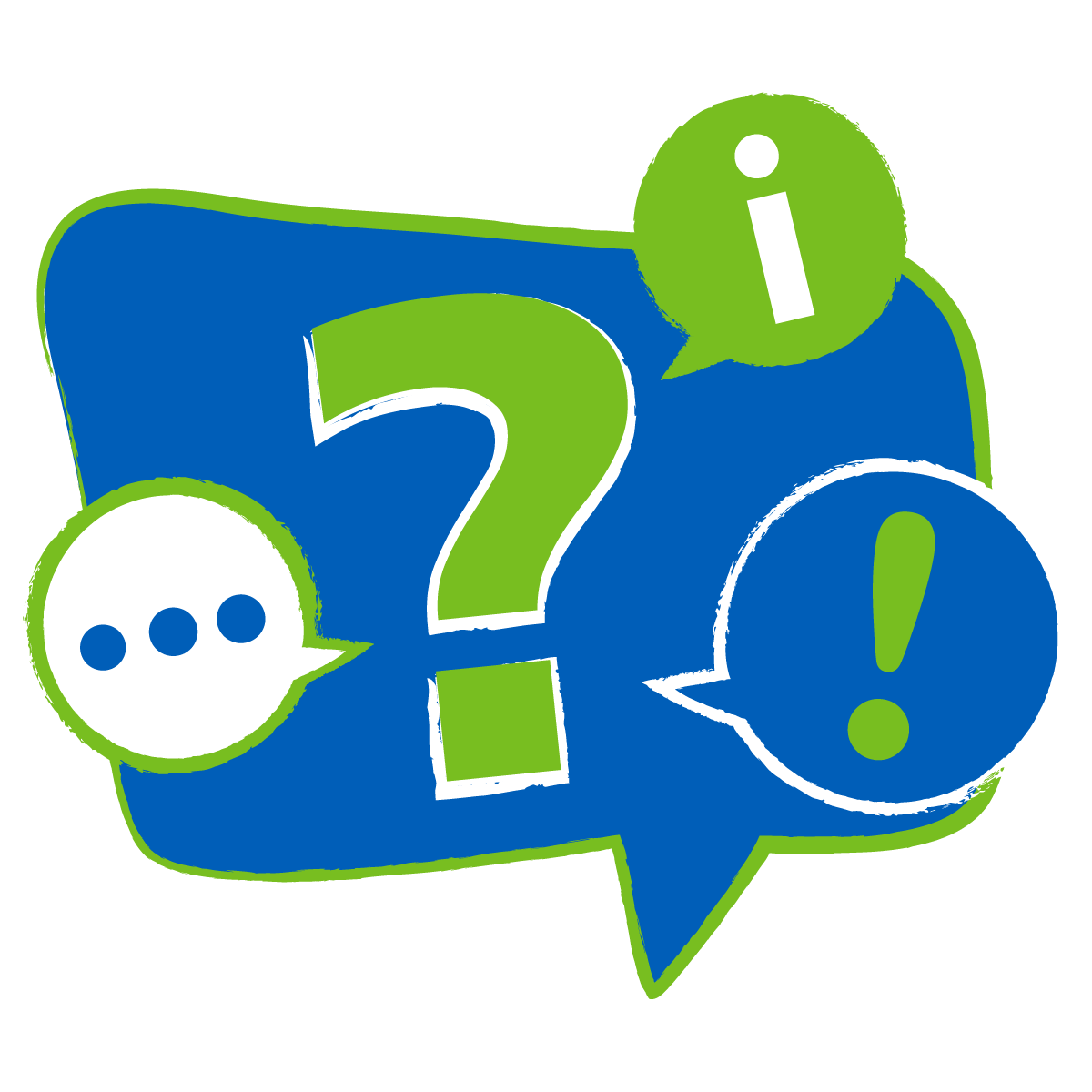 The Improving Access to Psychological Therapies (IAPT) programme started in October 2008 with the ambition to provide NICE recommended psychological therapy for people struggling with anxiety and depression.​
IAPT is now one of the flagship programmes of the NHS Long Term Plan, with more than 1.2 million people accessing its services in 2021/22.​

The services are currently known as 'IAPT' however this brand has become a barrier to access with the public not being sure what this means or what it stands for.
Sometimes NHS England have used ' NHS Talking Therapies' and sometimes ' NHS Psychological Therapies' instead and local services have often chosen to use different individual names altogether. 
In Berkshire for example, our IAPT service is called 'NHS Talking Therapies Berkshire' - which is very similar to one of the options being proposed.
NHS England wish to engage with a range of stakeholders to help them to re-brand IAPT services publicly across the country and use a more recognisable name that describes what its service offers. 

They are seeking views on two aspects:

The

service name, 

which would form the logo

A

tagline

; this would not be part of the service name, but often used alongside the service name
Feedback survey
You can share your feedback through an online survey.
The responses will be considered by the national NHS England and Health Educational England IAPT programme teams, who will make a final decision.
It should take just a couple of minutes to complete and closes on Friday 16th December
Complete the survey (opens in new browser tab)
Find out more 
Visit the NHS Talking Therapies Berkshire website to find out more about our IAPT services in Berkshire
Visit the NHS England Talking Therapies webpage to find out more about IAPT in general