Fraud alert: Fake COVID-19 Vaccine texts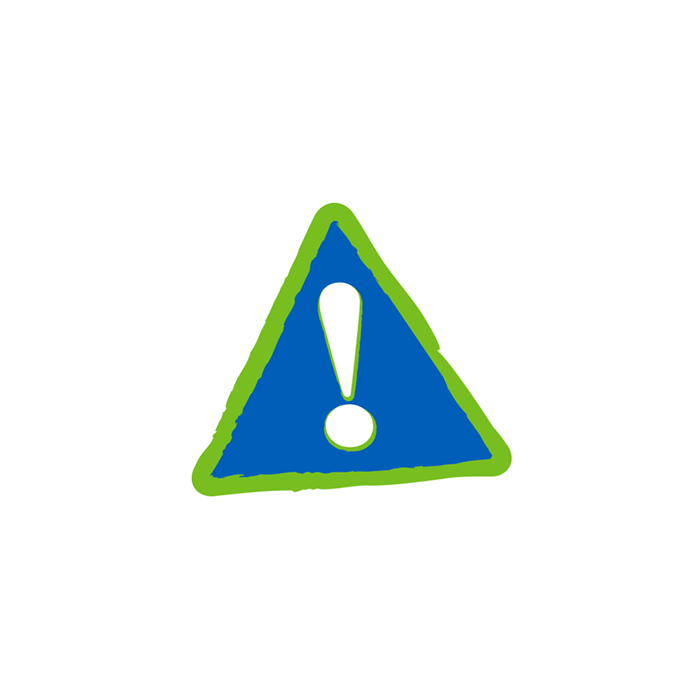 The Chartered Trading Standards Institute (CTSI) has issued a warning regarding fraudulent text messages being sent to the public informing them that the COVID-19 vaccine is available to them.
You can see an example picture of the scam text, below.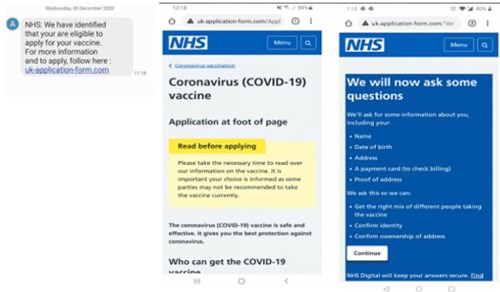 The link in the message takes you to a bogus website that does appear to look like a genuine NHS site, which asks for your banking details.
CTSI state that "this is the latest in a series of scams themed around the pandemic in circulation since last March. With the UK vaccine rollout underway, scammers have modified their scam to consider this new development".
Visit the CTSI website to find more information about the messages and report any messages you or your family have received.
Find out more
The first phase of the NHS COVID-19 vaccination programme has started. When it is the right time people will receive an invitation to come forward.
For most people this will be a letter, either from their GP or the national NHS. This letter will include all the information you will need to book appointments, including your NHS number.
Please do not contact the NHS to get an appointment until you get this letter. Information on the vaccine is available on the NHS.UK website.
Read more about the vaccine on the NHS website