Coronavirus (COVID-19) Information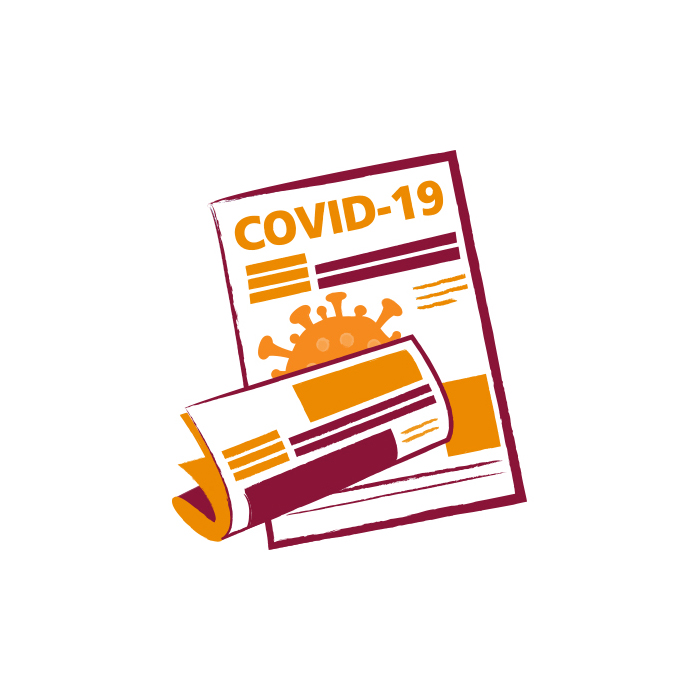 This page was updated Wednesday 11 August 2021
We want to reassure you that we have plans in place to manage the situation and keep you and our staff safe. We regularly update this page, and our dedicated COVID-19 section on our website with new information about symptoms, appointments and services. 
COVID-19 Vaccine
The NHS COVID-19 vaccination programme has started.
When the time is right, invitation letters will be sent out to people explaining what to do next.
Please do not contact us, your GP, or the NHS to book a vaccine appointment, until you get this letter.
Visit the NHS.uk website for more information about the vaccine
Read more on our website about how to get the vaccine 
Symptoms of COVID-19
The main symptoms of coronavirus are:
high temperature

 

– this means you feel hot to touch on your chest or back (you do not need to measure your temperature), OR
new, continuous cough

 

– this means coughing a lot for more than an hour, or 3 or more coughing episodes in 24 hours (if you usually have a cough, it may be worse than usual), OR
loss or change to your sense of smell or taste

 

– this means you've noticed you cannot smell or taste anything, or things smell or taste different to normal
Most people with coronavirus have at least one of these symptoms.
You can find the latest information about COVID-19 (coronavirus) and what you need to if you/a member of your household are experiencing symptoms at:
We'll also add updates to our services on our websites, so please keep checking back for full details:
You may also like to keep up to date through social media – follow our Facebook and Twitter pages.  
Isolating safely 
Isolating if you have the symptoms of COVID-19 can help stop the spread of the virus. 
Read the NHS guide for staying safe while isolating at home 
Advice to all patients
If you're showing symptoms of COVID-19 or are self-isolating, please do not come to our hospitals or clinics. Instead, contact your service to inform them and rearrange your appointment.
Please continue coming to appointments unless:
We've contacted you to cancel or reschedule your appointment
You have a high temperature and/or a new continuous cough
You've been told to self-isolate
Read the latest information about appointments and changes to our services 
Advice for our visitors
To protect both our patients and our staff caring for them, we're asking the public to limit visiting and to consider other ways of keeping in touch, like phone calls.  Please do not visit if:
You're unwell and show the symptoms of COVID-19
You're vulnerable as a result of medication, a chronic illness or you're over 70 years of age
If you are visiting, please follow our latest guidance on what to do.
Read the latest information about visiting our hospitals 
Face coverings
We've recently updated our guidelines for patients and visitors. Please read these before coming to our hospitals or receiving care at your home.
Read our guidance on face coverings 
Support for everyone
Our teams and services are available if you need mental health support. You can find advice and contact details on our website if you need help looking after your mental health and wellbeing. 
Visit our CYPF website for advice on looking after young people under the age of 18 who are experiencing complex mental health challenges.
Find advice for children, young people and families
Remembering to wash your hands properly, and often, can help prevent the spread of the virus. Watch the NHS video below on how to wash your hands properly.
 Read NHS advice on hand washing
How you can help us
We're working around the clock to support our patients and fight COVID-19.  

During this difficult time, we need your support more than ever to carry on protecting our staff, our patients and the wider community. There's different ways you can help us.