Berkshire Healthcare is a finalist in the Business Culture Awards 2022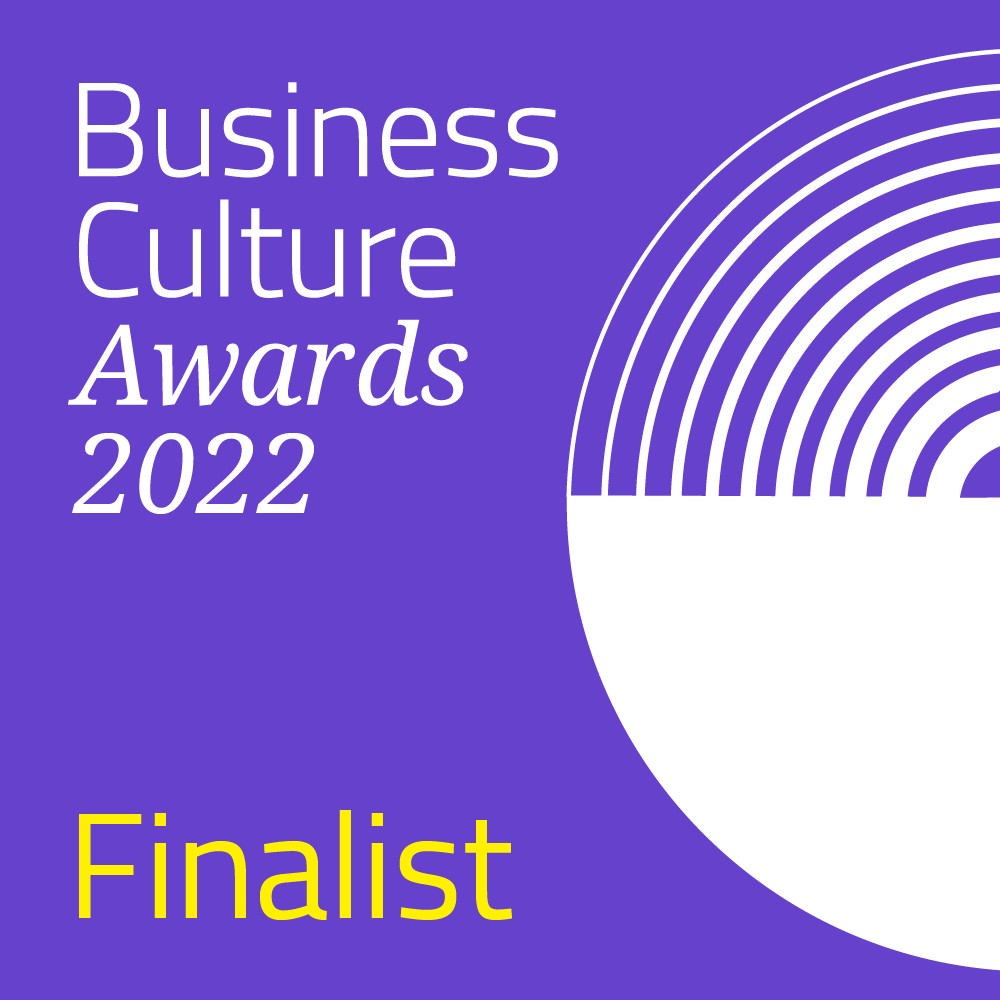 Berkshire Healthcare is very proud to have been shortlisted for four awards in the following categories by the Business Culture Awards 2022:
Best Learning Initiative for Business Culture
Best Diversity, Equality and Inclusion Initiative for Business Culture
Best Wellbeing Initiative for Business Culture
Best Public / Not-For-Profit Organisation for Business Culture
The Business Culture Awards gives organisations a way to celebrate work which sets up their employees to succeed and thrive in a positive working environment. As part of Berkshire Healthcare's vision to be outstanding for everyone, the trust has undertaken successful projects which has led to these nominations.
We recently updated our reasonable adjustments policy and put wellbeing initiatives in place to better support staff with disabilities or long term health conditions. This has allowed staff who may need support to be able to reach their potential.
A second project focused on further creating a 'Just Learning Culture' which fosters inclusion and compassion and ensures we take a holistic review of any incidents. This has led to an improved culture with less formal disciplinaries following incidents. Together these projects have improved our staff engagement, demonstrated through our staff surveys.
Winners will be announced on the 5 October 2022.
Visit the Business Culture Awards website to find out more (opens new browser tab)
Check out our latest vacancies to join our team (opens new browser tab)
Alternatively search #BACS22 on Twitter.