Bank holiday arrangements for the funeral of Her Majesty The Queen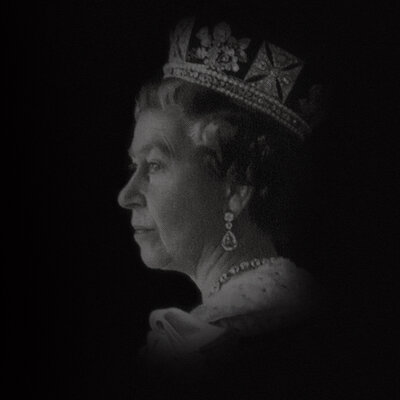 Following the death of Her Majesty Queen Elizabeth II the government has confirmed that Monday 19 September 2022 will be a Bank Holiday. If you have a non-urgent appointment on Monday, we'll be in contact with you to re-schedule.
Visit the GOV.UK website to read more about the Bank Holiday announcement (opens new browser tab)
Urgent contact
If you need urgent help for mental health, you can call our Mental Health crisis Team.
Call Mental Health Crisis Team 0800 129 9999
For all other urgent care needs, please contact NHS 111/NHS 111 online for urgent medical help.
If you need urgent dental treatment this bank holiday, contact your regular dentist, if you cannot contact your dentist use NHS 111 online for information about your local out of hours service.
Call NHS 111
Pharmacy
Some local Pharmacies may have different opening hours during a bank holiday.  You can search "find a pharmacy NHS" online to find an open pharmacy near you, or visit the NHS website.
Visit the NHS website to find a pharmacy near you 
By re-stocking medicine cabinets, knowing when your GP practice is open and planning ahead for repeat prescriptions, you can ensure you have everything you need ahead of the bank holiday weekend.
You can order your medication using the NHS App, or through your GP practice, which may also have an online service.