Neurodiversity Strategy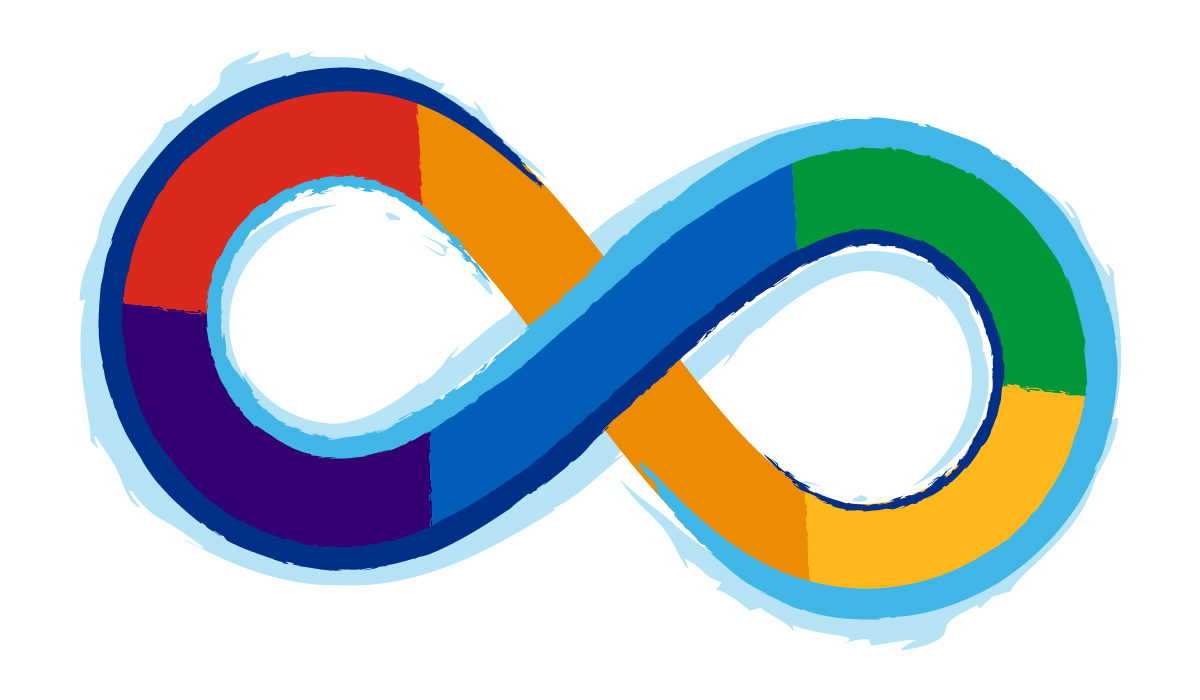 Our neurodiversity vision is for everyone at Berkshire Healthcare to recognise, understand and celebrate neurodiversity, and for all neurodivergent people working in, or using our services to be empowered and enabled to have equal access to effective services, support and fulfilling lives.
We've developed our neurodiversity strategy to try and address some of these issues. To help us achieve our vision, we are:
Improving knowledge across the trust so that our teams feel confident they understand neurodiversity and what they can do to help
Making sure that neurodivergence doesn't act as a barrier for people when they need to access our services and when those services should be available to them
Looking at what we can do to improve experience for our neurodivergent staff
We have also employed a neurodiversity advisor/ expert by experience to work with us to deliver our strategy.