Routine blood tests suspended until further notice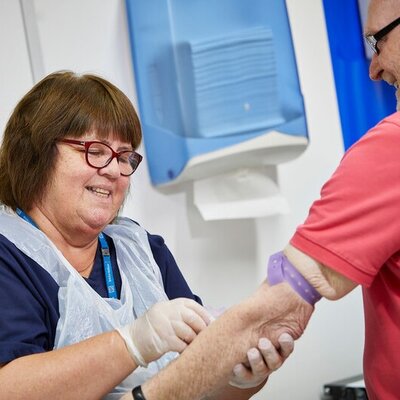 This story was updated Tuesday 14 September 2021
From September 2021, we're suspending all routine blood test requests until further notice
This is due to a shortage of testing bottles across the UK. 
We're still providing appointments for urgent blood tests. Your GP will confirm with you if your test is urgent. 
We're unable to book new routine, and non-urgent tests until this issue is resolved.
Unfortunately, we can't give an exact date of when the shortage will end and all blood testing will return to normal.
We understand that this is a frustrating time, and we ask all patients to please be kind to our staff and teams while we manage this situation.
Booking regular appointments
Any appointments already booked may be rescheduled.
If you have had your appointment cancelled, we will contact you again when we're able to offer you another appointment.
If you have just been referred for a test, please check the online booking system to see if appointments are available. 
Test results
If you have recently had a blood test, your results will still be available from your GP or Consultant referrer. 
Stay up to date
You can check back to our website or follow us on social media to hear the latest news.
Visit the Blood testing (Phlebotomy) service webpage (opens new browser tab)