Changes to The Integrated Hub on Wednesday 11 December 2019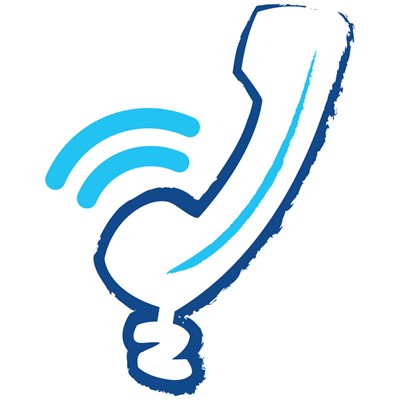 Please be aware that the Berkshire Integrated Hub will only be able to take admission avoidance and urgent same-day referrals on Wednesday 11 December 2019, between 8am - 6pm.
This is to allow essential updates to our Adastra (call logging) system to be carried out.
For any other routine referrals, please email them to bks-tr.hub@nhs.net.
The Hub will be back to normal from Thursday 12 December.
Many thanks for your patience during this time. If you have any queries, please contact Wendy Harfield, Berkshire Integrated Hub Manager.
Find out more about The Berkshire Integrated Hub
Call     0300 365 1234
Fax     0300 365 0400
Email  bks-tr.hub@nhs.net
The Old Forge, 45-47 Peach Street, Wokingham RG40 1XJ
Follow us on Twitter and Facebook for the latest news updates