Volunteer Appointment Champion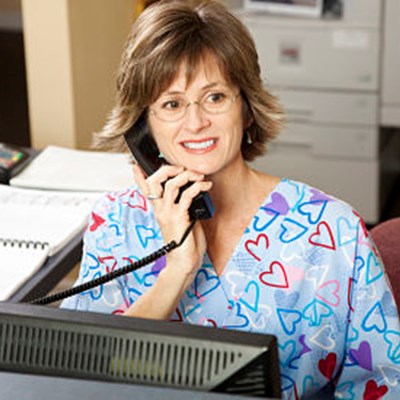 A key part of diabetes care is regular check-ups and it is important that patients attend their appointments. We would like your help to encourage attendance at King Edward VII Hospital, Windsor.
We're looking for a volunteer to help at times to suit you (weekdays only) for around 3-4 hours a week.
Personal characteristics/specification for this role:
Friendly and cheerful disposition
Good communicator
A clear understanding of confidentiality
Have responsibility for health, welfare, and safety of self and others
Methodical approach to working
This role includes:
Printing off clinic appointment lists and calling patients to remind them that they have a clinic appointment due
Recording details with regard to any required changes
Ad-hoc admin work as directed but primarily around managing appointment attendance
What we can offer:
Local induction from a friendly team
An insight into aspects of diabetes
If you're interested in volunteering, please contact Helen St Ledger Head of Diabetes Admin Services, King Edward VII Hospital
Contact number: 01753 636734
Email: helen.stledger@berkshire.nhs.uk