Sports Coach Assistant (Sport In Mind)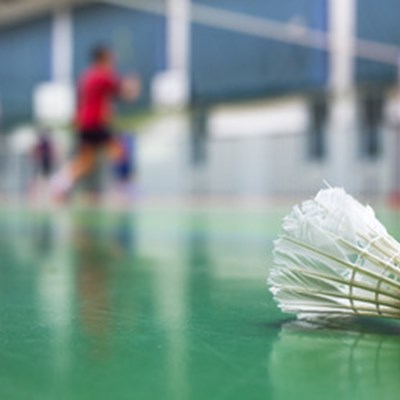 We're using sport and physical activity to promote physical and mental wellbeing and help during their recovery and build a positive future.  
We're looking for for a volunteer to help run our Table Tennis session at Rivermead Leisure Centre in Reading on Wednesday, 12pm-1pm.
You'll help participants develop existing and new skills, work together as a team, and have fun doing it.
Personal characteristics/specification for this role:
Good communicator
Social, friendly and supportive
Reasonably physically fit so you can participate in the activities
A Team player
This role includes:
Supporting the sport in mind coach
Supporting and encouraging participants to enjoy the sessions
What we can offer:
An enjoyable and rewarding volunteer experience that makes a positive difference to our participants
Physical benefits from taking part in activities

If you're interested in volunteering, please contact Phil or Neil from our Sport In Mind team.

Email: volunteering@sportinmind.org