SHaRON Moderator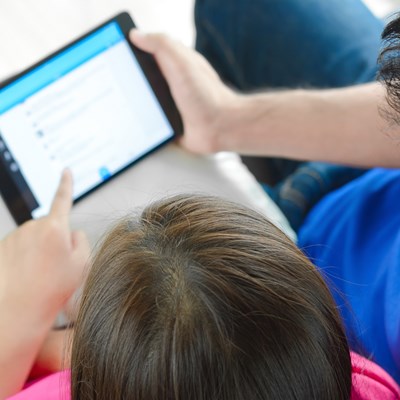 Early Intervention in Psychosis SHaRON is an online initiative providing help and support to service users in Berkshire who have experienced psychosis.
SHaRON is a safe and anonymous environment where people can both receive support and help others who are in, or have been through similar situations.   
Locations: Across Early Intervention in Psychosis (EIP) Sites in West Berkshire, Reading, Wokingham, Bracknell, Windsor, Maidenhead and Slough.
The service will run from Monday to Friday initially and up to 7 days a week in 2019, volunteers can work flexible hours just let us know your availability. 
Personal characteristics/specification for this role
Friendly and empathic
Clear understanding of confidentiality
Good interpersonal skills
Enthusiasm
Reliable and punctual
Able to work as part of a team
The role
Working under supervision and within boundaries set out by the EIP service and the SHaRON clinical leads to provide moderation on the SHaRON online platform.
 What we can offer:
Local induction from a friendly team
Training on the use of SHaRON on an iPad
An insight into aspects of working in mental health
A reference for future employment or education
For further information or to apply please contact:
Zoe Emms, Manager, Early Intervention in Psychosis
zoe.emms@berkshire.nhs.uk