Patient Experience team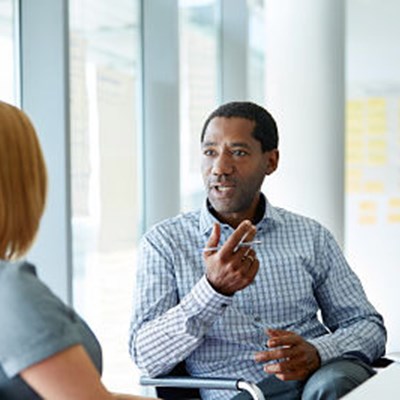 You'll have the opportunity to get involved with collecting feedback across our community health wards, and our mental health wards and services as part of Patient Experience team, which includes our Patient Advice and Liaison Service (PALS), Patient and Public Involvement and Complaints Office.
This could be by promoting and supporting people to complete the friends and family test and patient surveys, signposting to our PALS, helping our staff to make sure that there is relevant up to date information for people who use our services and those who care for them about our services, and how to share their experience with us to make a positive impact.
Your findings will be passed back to the wards and services, helping them to look at areas we can improve as well as examples of great care.
Personal characteristics/specification for this role:
A friendly and approachable manner
An understanding of confidentiality
Enthusiasm and the patience to speak with people from diverse backgrounds
This role includes:
Supporting patients and people who care for them to share their feedback
Working alongside services to make sure up to date information on how to give feedback is available
Signposting to services such as PALS (internal) and Healthwatch (external)
Administrative experience within the Patient Experience Team
We can offer:
The opportunity to support the people who use your local health services and let thier voice be heard
A place in our small team who strive to keep our patients experiences at the heart of what we do
Flexibility that let's you do what you can, when you can
If you're interested in this volunteering opportunity, please contact Liz Chapman, Head of our Patient Experience team.
Email: Patientexperience@berkshire.nhs.uk
Call: 01344 415600