Patient Activity Support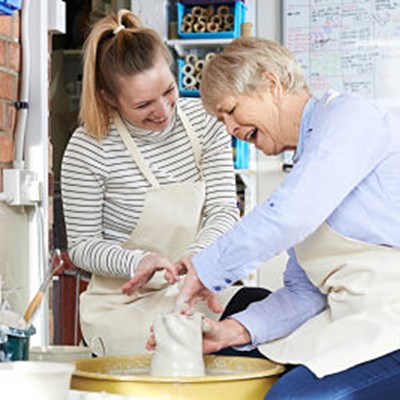 We are looking for volunteers for our West Berkshire Community Hospital who would be confident and happy to support our patients with activity sessions such as, chatting, playing board games, discussing the news, quizzes and supporting mobility and exercise sessions. 
The importance of movement and mobility is particularly important on our rehabilitation wards. Prolonged hospital stays and bed rest may lead to a loss of muscle strength, flexibility, aerobic capacity, and other functional abilities so our volunteer activity/mobility assistants provide an invaluable service helping to address this.
Shifts are available any day of the week (days flexible) 2pm – 5pm (times flexible).
Personal characteristics for this role
Confident and outgoing
Good communication skills
Organised and flexible
Reliable and punctual
Have responsibility for health, welfare and safety of self and others- compliance health and safety regulations
This role includes
A large part of this role is about providing a break in hospital routine for our patients.
Interacting with patients across 2 wards
Liaising with staff who will guide with ideas and provide resources
Interacting with patients in groups or 1:1
 What we can offer:
Local induction from a friendly team
Satisfaction of knowing you have made a positive difference
 For further information or to submit an application please contact one of our team:
Paula Birtwhistle   paula.birtwhistle@berkshire.nhs.uk
Julie Modart         julie.modart@berkshire.nhs.uk      
Hayley Walker      hayley.walker@berkshire.nhs.uk
 01635 273595 or 01635 273555