Activity coordinator volunteer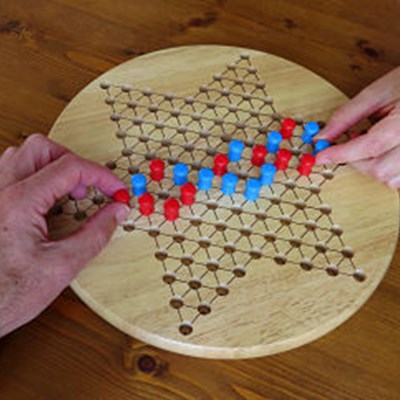 We're looking for volunteers to encourage patient participation in various activities which volunteers will lead on the ward e.g. table tennis, board games etc.
This role would suit people with an understanding of mental health and a considerate approach, patient, caring attitude with an ability to build understanding and motivate patients who may be reluctant to join in.
Volunteers are needed on both weekdays and weekends from 5 pm - 8 pm and the minimum age is 18 years old.
Personal characteristics/specification for this role:
Have responsibility for health, welfare and safety of self and others - compliance with health and safety regulations
Be able to establish understanding with people to motivate them
To complete risk assessments for activities dependent upon ward environment
Develop good working relationships with ward staff
Complete breakaway training (this teaches protection and breakaway techniques)
This role includes:
Supporting patients by working with ward teams to identify appropriate activities
Facilitating ward based activities with adult mental health patients (1:1 and group facilitation)
Feeding back to ward staff after sessions
Working independently to facilitate activity sessions
What we can offer:
Local induction from a friendly team
1:1 sessions to discuss any concerns or celebrate successes
Contact Emma Davies for more information:
Emma Davies, Therapy Manager