Activities Assistant Volunteer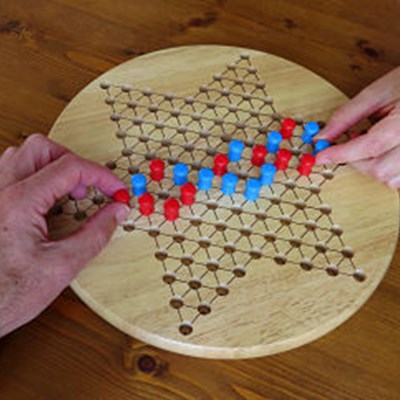 We're looking for Activities Assistant Volunteers to help lead half hour activity sessions for patients (such as playing board games, discussing the news or quizzes) at the ARC in Upton Hospital, Slough and our Henry Tudor Ward in St Marks Hospital, Maidenhead.
Volunteers at the ARC in Slough are needed between 11am and 12.30pm on Mondays and Thursdays. 
Volunteers at the Henry Tudor Ward in Maidenhead are needed on Wednesdays and can discuss times directly with the ward. 
Personal characteristics/specification for this role:
Confident and outgoing
Good communicator
Organised and flexible
Reliable and punctual
Have responsibility for the welfare & safety of yourself and others in compliance with health and safety regulations
This role includes:
Leading half hour weekly activities
Liaising with clinic staff who will guide you with ideas and provide resources
Interacting with patients in groups and one-on-one
A large part of this role is about providing a positive distraction – a break in hospital routine for our patients.
What we can offer:
Local induction from a friendly team

If you're interested in volunteering, please contact either:
Catherine Bray, Therapy Team Lead
Upton Hospital
Email: catherine.bray@berkshire.nhs.uk
Phone: 01753 635 354
Jo Mayall, Ward Manager
St Marks Hospital
Email: joanne.mayall@berkshire.nhs.uk
Phone: 01753 638 548