Message to a loved one
We understand how difficult it is not being able to visit a loved one while they're in hospital. To help, we've set up a way you can send a personalised messaged directly to a loved one.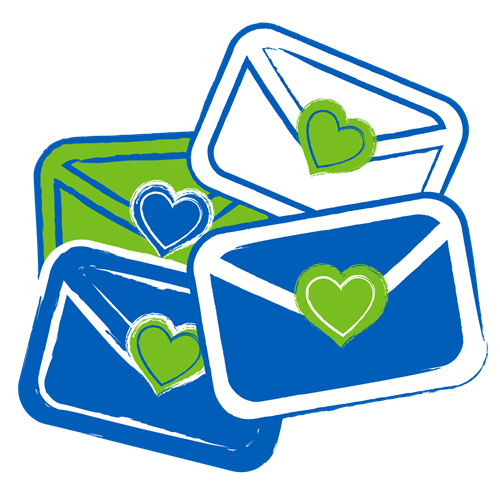 How you can send a message
It's quick and easy to get a message to a loved one. 
Contact us by email or phone with the details of your loved one - including their full name, date of birth and the hospital ward they're in - your details, and your message.
Send your message to us by 1pm and we'll deliver it the same day.
Email messagetoalovedone@berkshire.nhs.uk
Call 0118 960 5027